Blizzard to release three Hearthstone expansions this year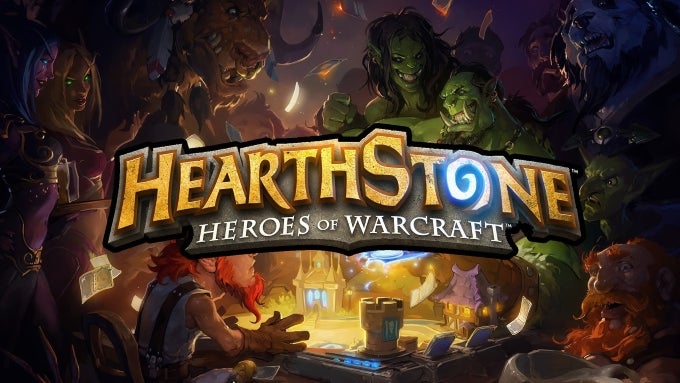 Hearthstone players are in for a very eventful year as Blizzard's plans for taking its mega hit further involve no less than three full-blown expansion packs. But where Blizzard giveth, Blizzard also taketh away – half a dozen cards from the Standard format will be removed.
The first expansion will cut cards from Blackrock Mountain, The Grand Tournament, and League of Explorers. Six cards from the original Classic set will be put inside the "Hall of Fame" and made unavailable in Standard mode. But don't protest just yet. If you happen to have any of them, Blizzard will reimburse their cost in dust.
Seasoned Heartshtone players are in for a treat
If this year's expansions contain the typical ~130 cards, Blizzard will be adding twice the cards it added in 2016. The new expansions will be augmented with optional single-player challenges, and Blizzard is said to be reviving its hardcore Heroic Tavern Brawl in an all-card format. The developers will also collaborate with third parties to host Wild tournaments.
The expansions will be released in the second half of 2017. Rumors say the first one will be called
The Lost Secrets of Un'Goro
and feature dinosaurs. Blizzard has been releasing expansions in April over the past two years, so chances are something will come up in April this year.
Moreover, fans will be treated to daily rewards for logging in Hearthstone, including dust gold and random perks. Blizzard will also add Maiev Shadowsong from Warcraft in the Rogue class as sort of an easter egg.
ALSO READ