Hearthstone update makes the giant game take less space on Android devices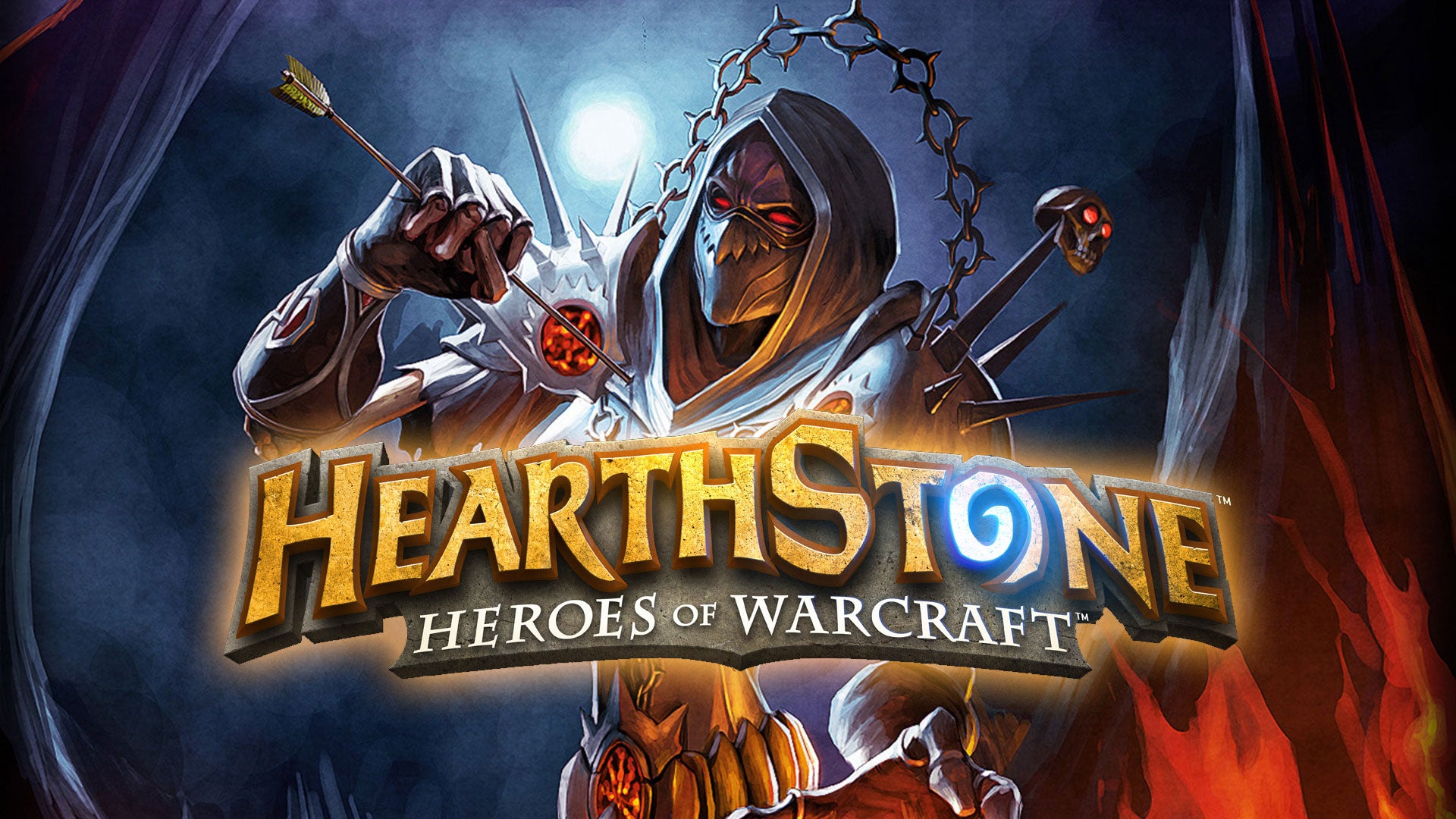 Hearthstone is a big Blizzard game that keeps growing with every patch – not just in terms of content, but in terms of physical size, too. It's a large app that takes as much as 3GB of space, and getting updates means having to download a large volume of data each time. Apparently, this is only an issue on Android devices for some technological reason.
Nevertheless, Blizzard promised to put some work into this late last year, and sure enough, it has delivered! The latest Hearthstone update successfully reduces the game to as little as 1.98GB of data (well, not little, but reasonable for a big game) without removing content. It will also make patching a quicker and easier process with the updates being smaller in size.
To get Hearthstone reduced on your device, download the latest update, then go to Settings > Apps, tap Hearthstone, and tap Clear Data. Then enjoy all that freed-up space.
ALSO READ