BlackBerry Evolve X with full touchscreen going official on August 2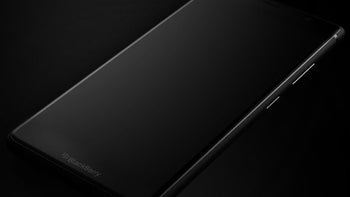 Another BlackBerry-branded smartphone is expected to be unveiled in just a few days in India.
Initially known as Ghost Pro
, the upcoming handset will be launched on the market as Evolve X, just as we've predicted two weeks ago.
From what we've managed to learn,
BlackBerry Evolve X
is a full touchscreen smartphone with a near bezel-less design and a massive 4,000 mAh battery. There won't be any front-facing buttons, but the phone is expected to feature a dual rear camera and a fingerprint sensor.
While it's true that the Evolve X will only be available in India and probably a few other countries in Asia, the same smartphone will be launched in the rest of the world under a different name: BlackBerry Ghost Pro.