BlackBerry Evolve X with full touchscreen going official on August 2
48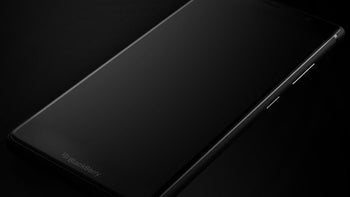 Another BlackBerry-branded smartphone is expected to be unveiled in just a few days in India.
Initially known as Ghost Pro
, the upcoming handset will be launched on the market as Evolve X, just as we've predicted two weeks ago.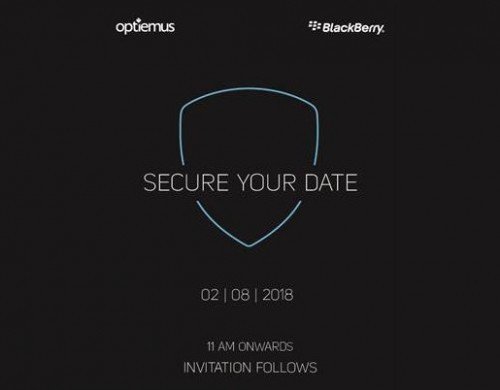 Optiemus Infracom, the India licensee for BlackBerry brand, confirmed it will unveil a new device on August 2. Even though the event invitation doesn't really say which phone is going to be made official, it's highly likely that the company will introduce the Evolve X.
From what we've managed to learn,
BlackBerry Evolve X
is a full touchscreen smartphone with a near bezel-less design and a massive 4,000 mAh battery. There won't be any front-facing buttons, but the phone is expected to feature a dual rear camera and a fingerprint sensor.
While it's true that the Evolve X will only be available in India and probably a few other countries in Asia, the same smartphone will be launched in the rest of the world under a different name: BlackBerry Ghost Pro.
Recommended Stories