Black Friday 2014 deals on phones, tablets and accessories: $100 off iPhones and iPads, $1 Galaxy S5
7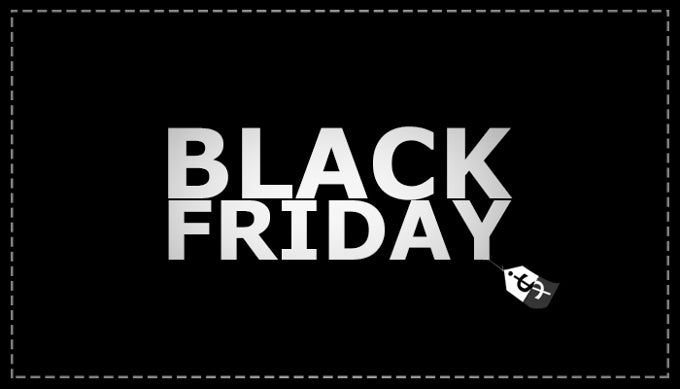 Say what you will about the spirit of Black Friday, November 28th, but it traditionally marks the beginning of the holiday shopping spree, and you can still find pretty good deals across the board, so why not save some cash. Whether it will be an iPhone 6 for $99, or a half-priced tablet, some of this stuff might be worth your while, so check out our hand-picked Black Friday phones, tablets and accessories bargains, which we will be continuously updating as it fits.
Phones
As usual, most good deals will be for subsidized carrier offers that bind you to a lengthy contract, but if you are due for an upgrade, or planning to get a new phone on contract, a deal's a deal anyway. Target and Best Buy just outed their Black Friday preview ads, and here's the scoop:
LG G3 for $1 on AT&T, Verizon or Sprint with a 2-year contract, courtesy of Best Buy;
Apple iPhone 6 for $179.99 on contract with the same carriers - a $20 discount on the regular contract pricing, plus a $30 Target gift card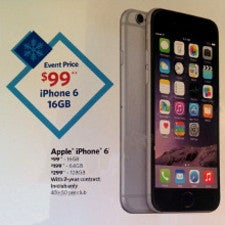 Apple is not one to discount their products, unless a new generation appears, but carriers and retailers sometimes do, selling the iPhones or iPads with even larger subsidies than usual, hoping that this will bring extra traffic and sales. This holiday season it will be Sam's Club that has pulled the trigger, and discounted the 16 GB
iPhone 6
a full Benjamin,
selling it for $99 on a two-year contract
, as you can see in the catalog excerpt.
This Black Friday deal also lists the 64 GB unit $199, and the 128-gigger for $299, again with a significant discount from the regular price, if you are going to get shackled with a two-year contract anyway. Not bad at all, and this offer might spark a rivalry between the club membership retailers, which is only going to benefit us, provided you manage to grab a hold on an iPhone 6 there, as the leaflet says only 40-50 per store will be provided.
Tablets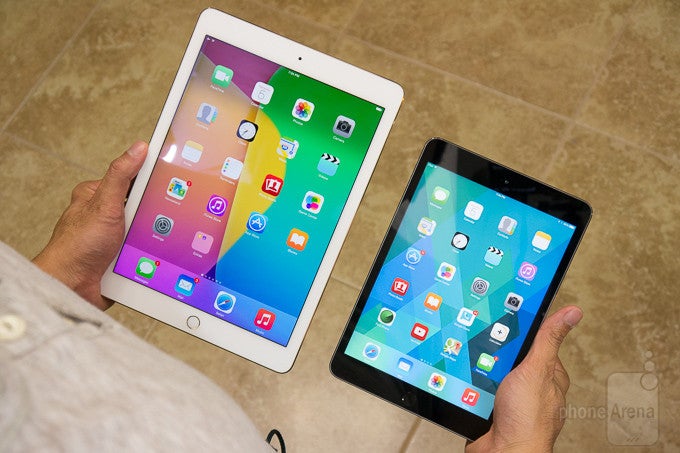 Apple iPad Air - last year's finest Apple tablet can be now had for just $295, courtesy of Sam's Club. The catch - the deal is saved for November 15th only, and don't expect more than 15-20 units of those per store, so line up early, as the stores open 7am. An iPad Air with cellular connection will run you $429, which is again a pretty good deal; Alternatively, Target has it for the regular $399 price, but you get a $100 Target gift card to match.
Accessories
Apple TV for $89, courtesy of Best Buy, a tenner discount from the regular price;
Google Chromecast for $24.99 with Target, a tenner discount from the regular price.