The best Verizon phone deals in August 2022
We may earn a commission if you make a purchase from the links on this page.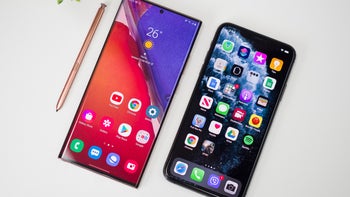 Renewing your mobile contract or signing up for a new one can be a tough decision, and a pretty nerve-wracking experience as well. People sometimes feel lost when they have to deal with carriers – and that's where we come in. In a series of articles we're going to pick the best carrier deals for you so you don't have to – and today we're doing
Verizon
– one of the biggest carriers in the US.
Keep in mind that deals change pretty regularly and whenever a new phone comes out, there's usually some special offer that involves it as well. The best offers here usually involve opening a new line with the carrier, so whenever you're planning to do that, it's always better to wait a bit and take advantage of a deal that might save you hundreds, if not even a thousand dollars.
Deals on the hottest devices out right now also necessitate a trade-in with Verizon.
With all that being said, let's see what Verizon has to offer when it comes to phone deals now, in August 2022.
Galaxy S22 series deals at Verizon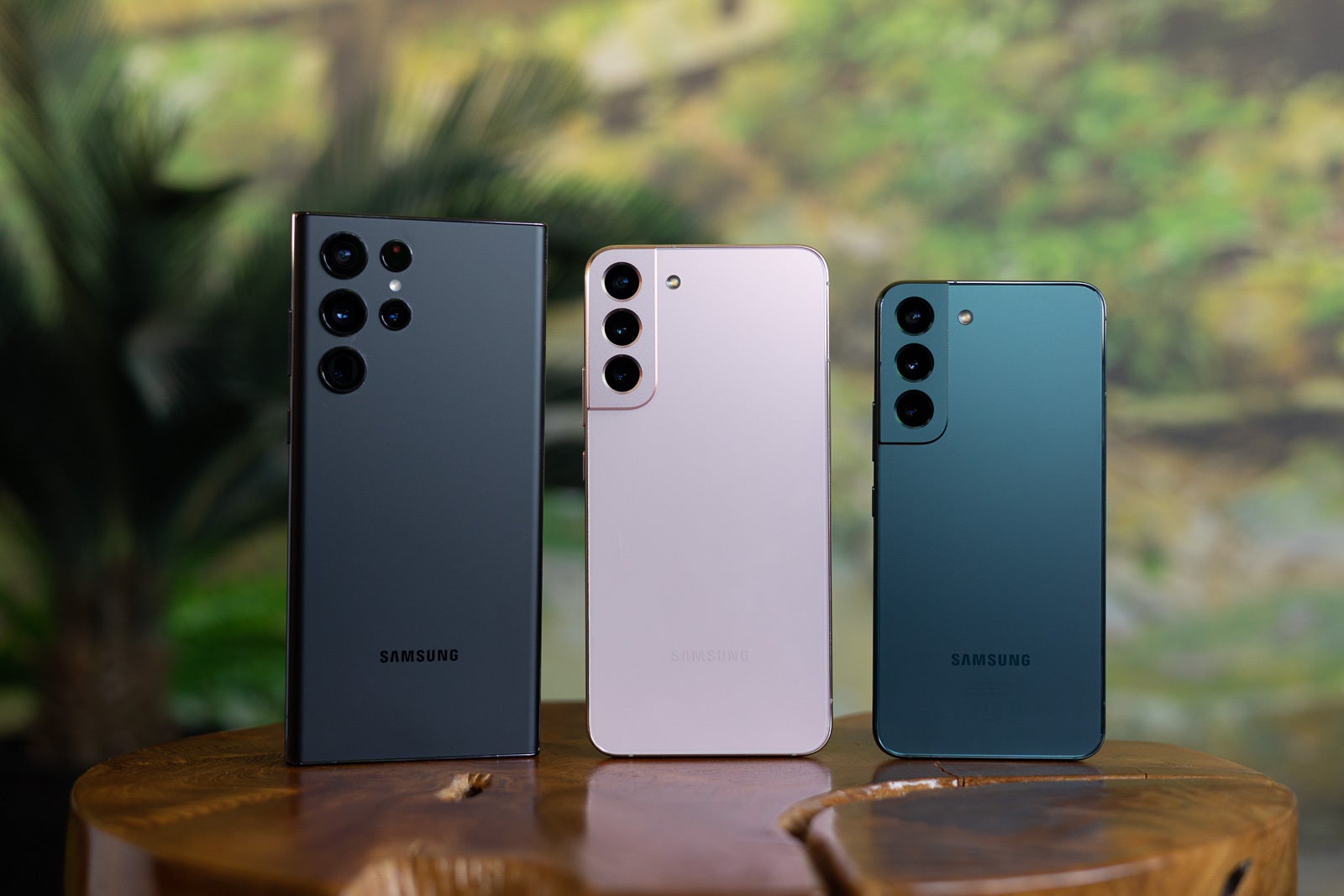 For the reigning flagship line from Samsung, Verizon has prepared generous offers with trade-in. The offer helps you shave up to $800 from the retail price of the Galaxy S22 Ultra, the Galaxy S22 Plus, or the vanilla Galaxy S22. It requires select 5G Unlimited plans. On top of that, if you switch to Verizon, you can save an additional $200.

Here are the S22 offers live now:

iPhone 13 series deals at Verizon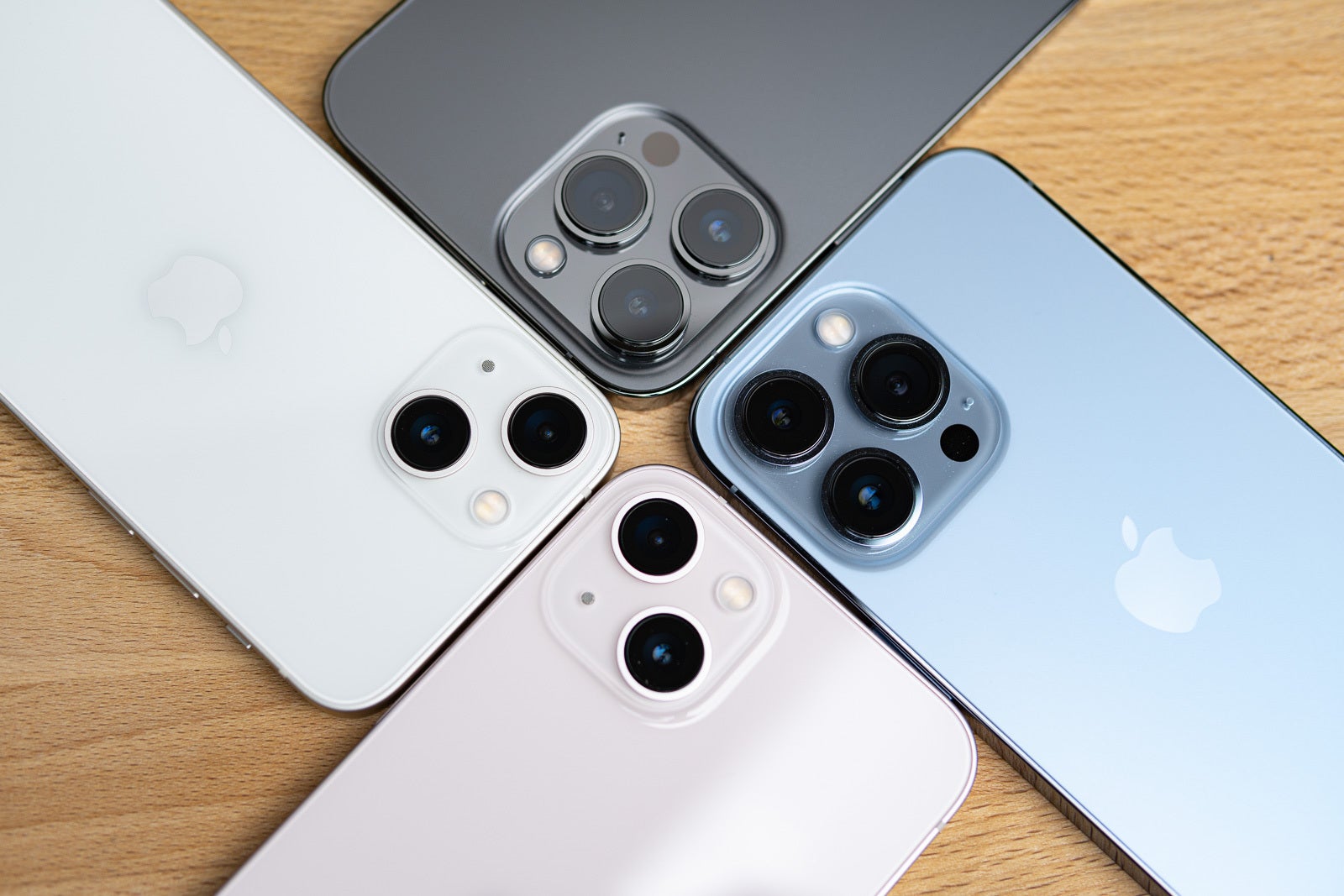 The iPhone 13 series are Apple's current flagship phones. The four phones pack the latest ultra-fast processor from Apple, gorgeous cameras, and recognizable Apple look. And, let's not forget – 5 years of software updates for a bright future. But, we all know Apple devices seem to be on the expensive side.

But that's not to worry you – these phones are hot, and Verizon has hot offers on them right now. As with the Galaxies, you can save up to $800 with eligible trade-in and an eligible 5G Unlimited plan.

Check out the iPhone 13 Pro Max, Pro, iPhone 13 and iPhone 13 mini deals live right now at the carrier:
iPhone 12 and iPhone 12 mini deals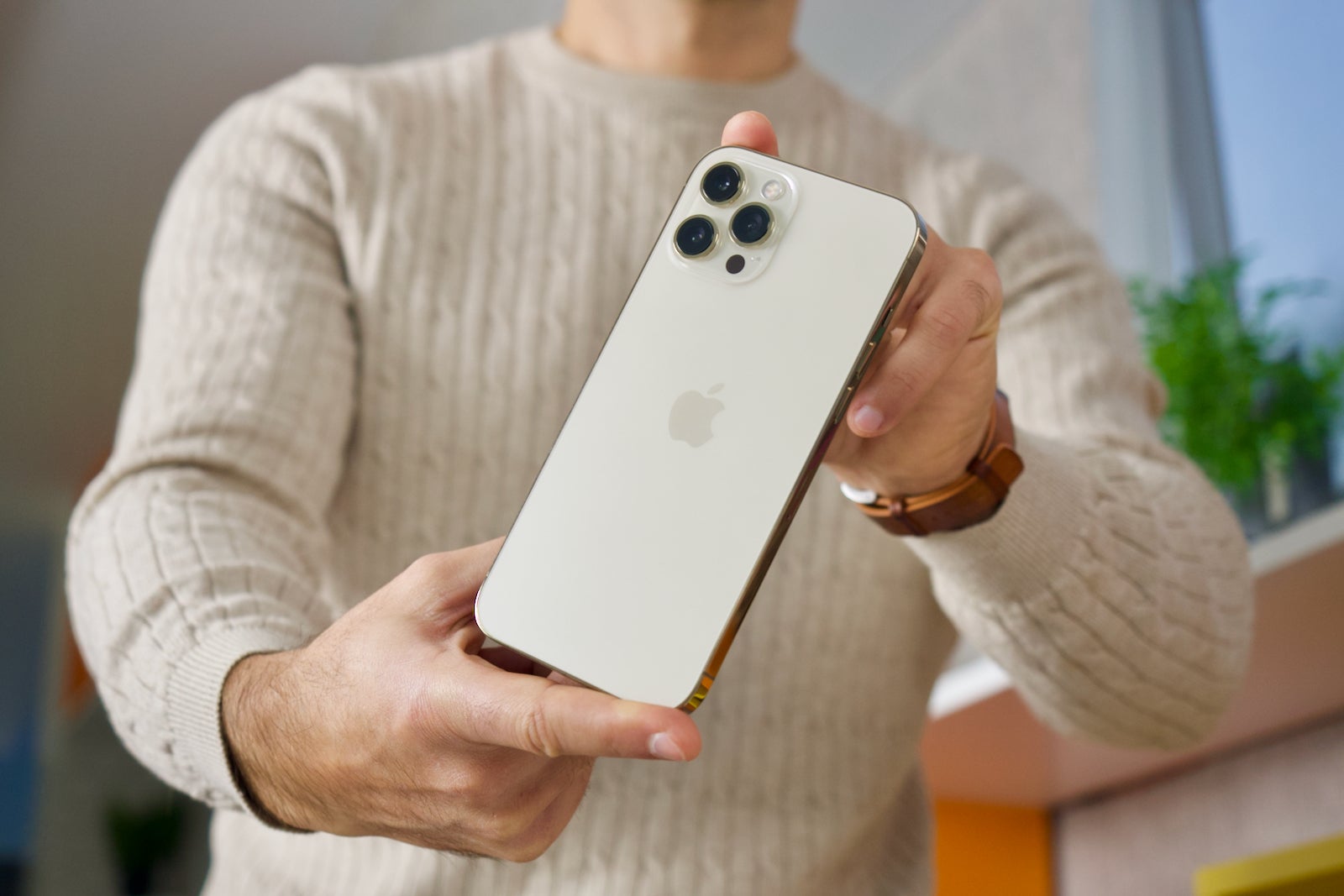 The iPhone 12 series is now a year old and the
iPhone 13 phones
are out. Still, if you want to get the compact (and still powerful in 2022) iPhone 12 mini from Verizon, the carrier currently has a great deal on it:
Galaxy Z Fold 3 deal at Verizon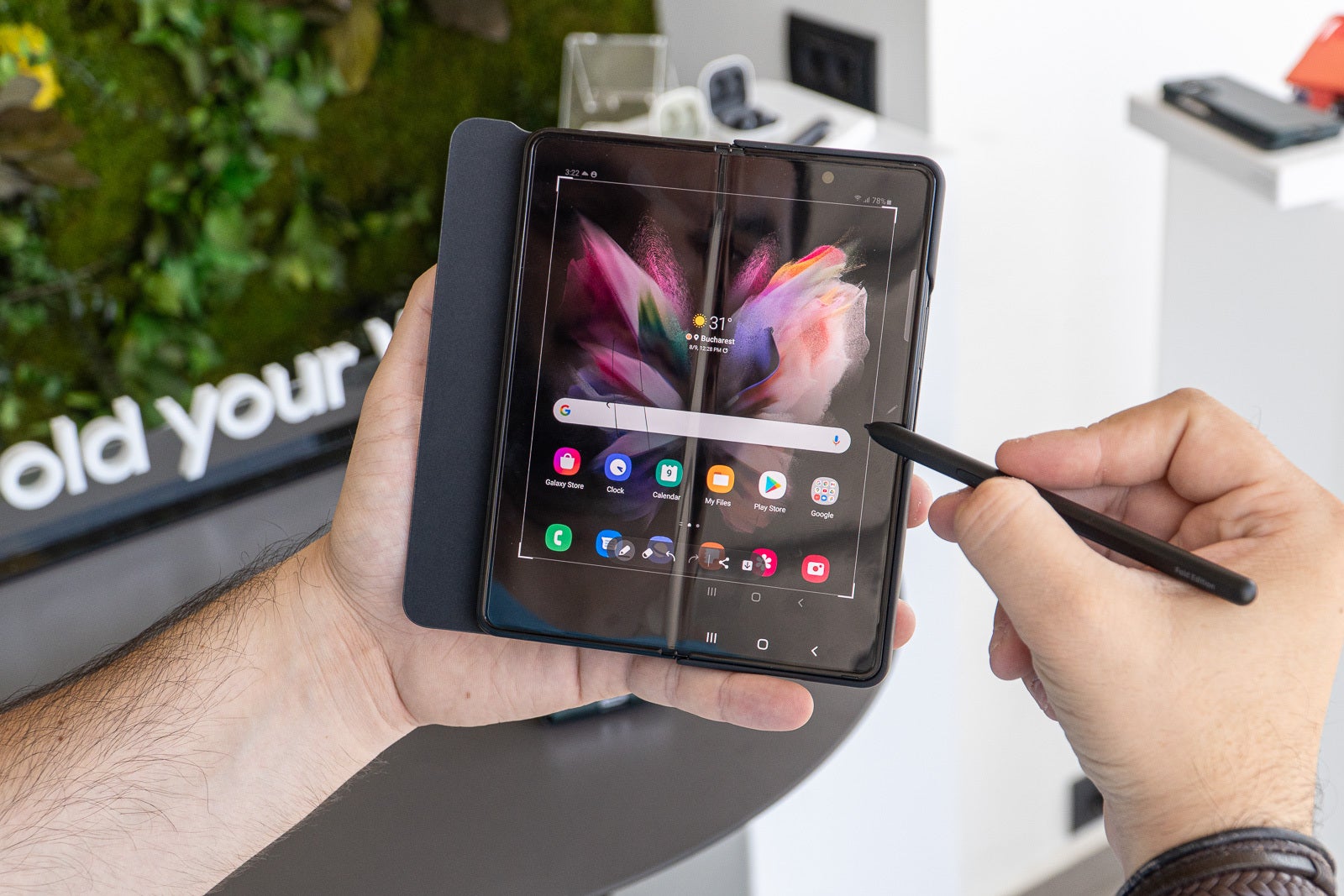 The Z Fold 3 sports a beautiful big screen that unfolds, pretty much, like a 2-in-1 phone and a tablet. However, as a lot of you may probably know, this foldable is known to cost an arm and leg to afford. And that's understandable - phone displays aren't easy to manufacture, and on top of that, the Z Fold 3 also sports the latest and greatest processor and specs.

Now, Verizon has a very sweet trade-in deal for this innovative phone.

If you're interested in the Z Fold 3 and how it performs in real life, you can check out our
Galaxy Z Fold 3 review.
Galaxy Z Flip 3 deal at Verizon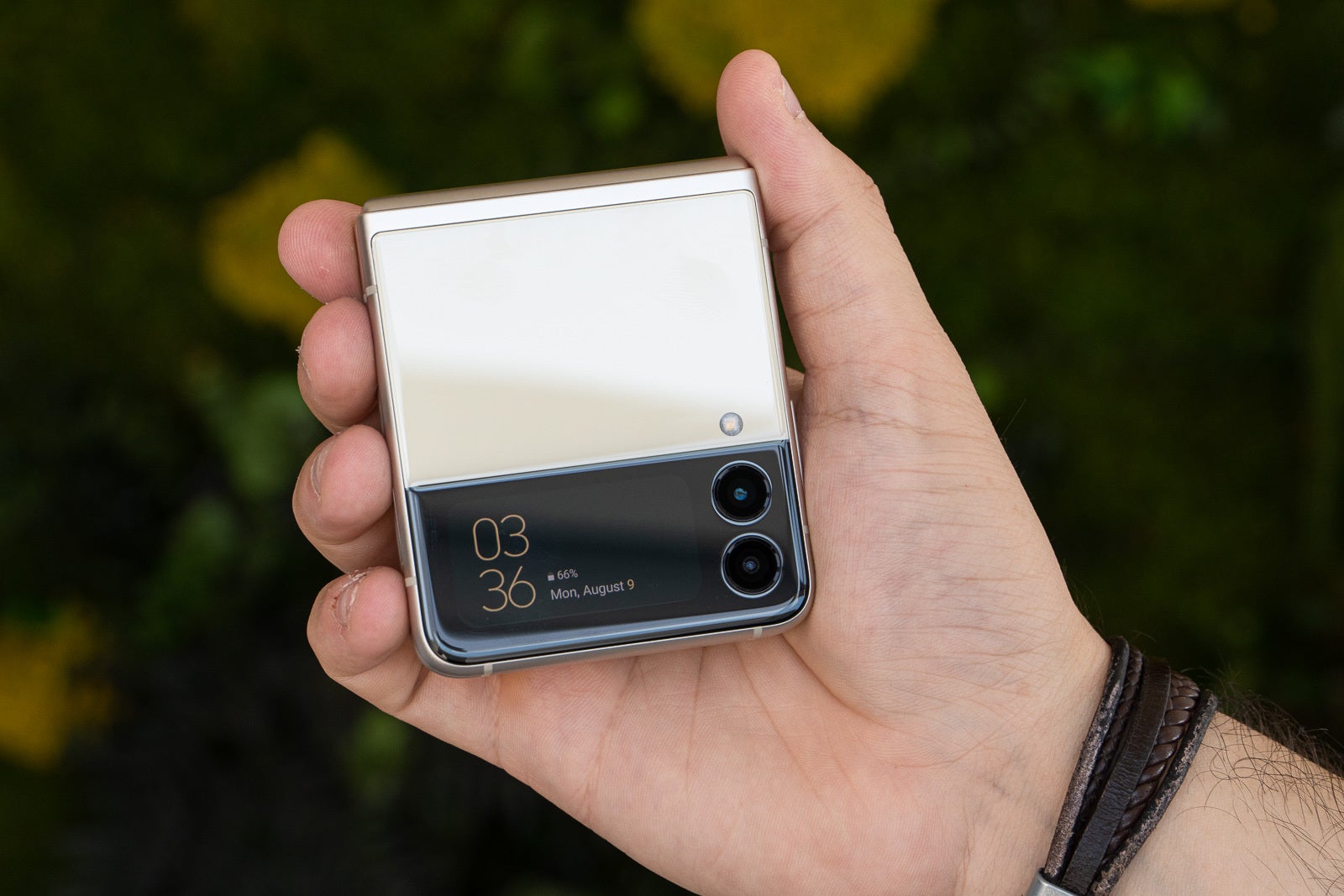 The Z Flip models are proving to be gaining popularity. The Z Flip 3 folds in a clamshell-like manner and overall, looks stunning and will definitely catch attention. But its looks is not the only thing going for this phone: it also packs powerful hardware, just like its big brother, the Z Fold 3, and performs great with any task you throw at it. And of course, the Z Flip 3 is also expensive, though a bit more affordable than the Z Fold 3.

Well, lucky for those of you who don't want to spend $999 on it, Verizon has it discounted with trade-in:
If you want to know how this beautiful clamshell foldable phone performs in real life, check out our
Galaxy Z Flip 3 review.
Motorola Edge 5G UW for just $5 a month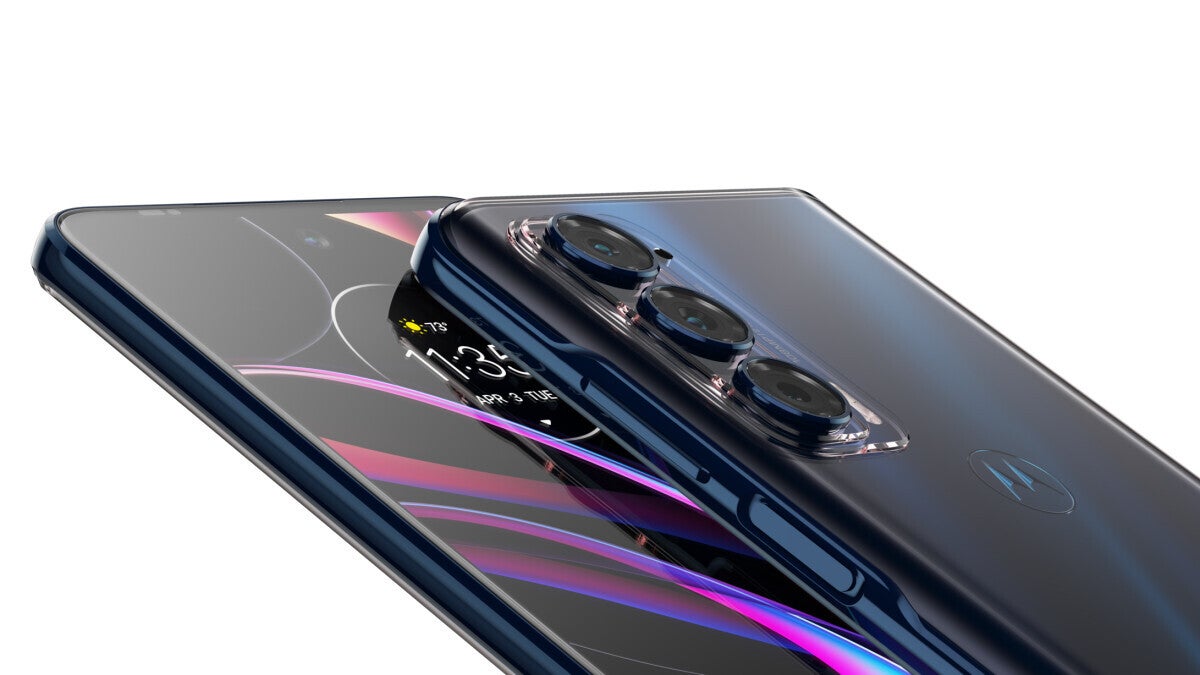 The Motorola Edge 5G UW (meaning, it is specifically for Verizon's 5G network), is one gorgeous phone, packing a 6.8-inch display with 144Hz refresh rate, as well as big 5,000mAh battery with 30W fast charging. And Verizon has something special for Motorola Edge adopters. Check the offer below:

So far, these are the best Verizon deals on phones. Of course, with any carrier and retailer, every now and then those offers will change, so keep checking back if your desired phone is not in this list.