Best Buy Black Friday 2018 deals are out, save on Samsung Gear and Apple Watch, iPhone XR, iPad Pro and Note 9
4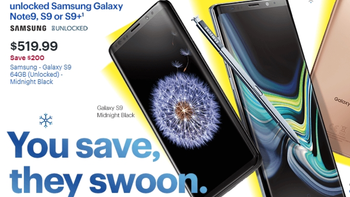 Best Buy's awaited Black Friday 2018 deals are
now official
as an early preview and we sifted through the best of them for your prepping pleasure, as there are some crazy doorbusters on phones, tablets, smartwatches, wearables, and accessories to pick from.
The Black Friday 2018 circular of Best Buy is a long list consisting of everything electronic under the sun, so we only handpicked what seem to be real deals on contemporary handsets that are worth having at a discount. The list is otherwise more than fifty pages long, so we have narrowed our focus somewhat to things that might be interesting to you.
As usual, doors at your local Best Buy open on Thanksgiving evening which is Thursday, November 23rd, at 5pm and the rush can go on past midnight. If you don't want to brave the November cold, most deals can be found online at www.bestbuy.com, too, but the doorbusters are where it's at this year, it seems.
Thanksgiving evening, Nov. 23: 5 p.m. – 1 a.m.
Black Friday, Nov. 24: 8 a.m. – 10 p.m.
Saturday, Nov 25: 9 a.m. – 10 p.m.
Sunday, Nov. 26: 11 a.m. – 8 p.m.
Best Buy Black Friday 2018 deals on carrier phones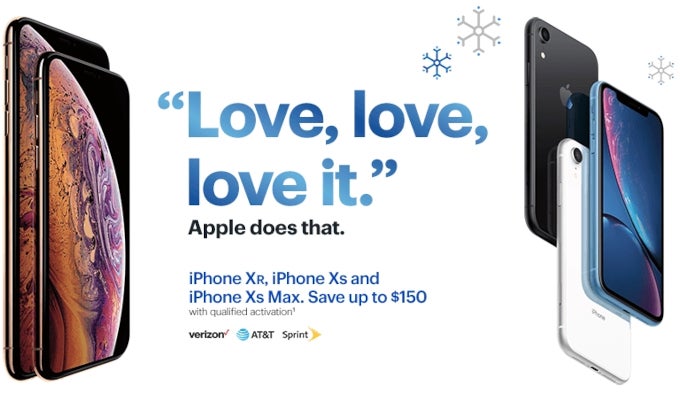 Best Buy Black Friday 2018 deals on unlocked phones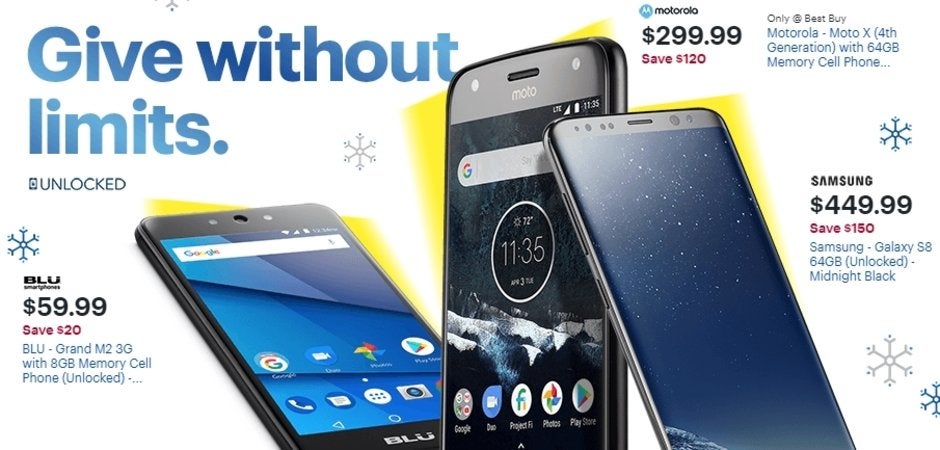 Best Buy Black Friday 2018 deals on tablets
Best Buy Black Friday 2018 deals on smartwatches

Best Buy Black Friday 2018 deals on wearables and accessories