Battery maker Samsung SDI will be focusing on safety moving forward
32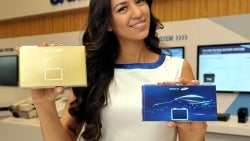 Samsung SDI, the infamous supplier of a portion of the
Samsung Galaxy Note 7
batteries that faced a lot of backlash after the phablet's fiasco, is starting the new year with a very clear message for its employees.
"We should establish a corporate culture that puts safety first,"
said Cho Nam-seong, the company's CEO during, a New Year's kickoff meeting.
The Korean battery manufacturer plans to expand investment in safety, and also review and overhaul its designs, manufacturing methods and organization.
"A competitive edge in products comes from fundamental competitiveness in terms of development, manufacturing, quality and cost,"
Cho explained. Said competitive edge will be improved by Samsung SDI by developing materials, building up standard development process and strengthening the capacity of the company's various branches outside of South Korea.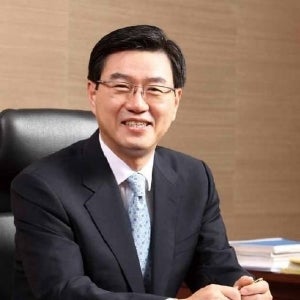 Cho Nam-seong, CEO of Samsung SDI
Samsung SDI says that it's also working on its corporate culture by streamlining communication since last year, and the company plans to further improve in that regard.
"I am confident the innovative corporate culture we have pushed since last year will form the basis of becoming a 100-year-old company,"
Cho noted.
Samsung SDI was accused of being the main reason for the Note 7 fiasco from last year, despite the fact that there were no extensive investigations at the time. And while we wait for Samsung to let us know if SDI was to blame or not, we can't help but admire the company's ability to keep its head high and work towards improving its products and regaining consumer trust.
source:
KoreaHerald
via
AndroidAuthority