BLU rolling out Android 6.0 Marshmallow for Life One X (2016)
4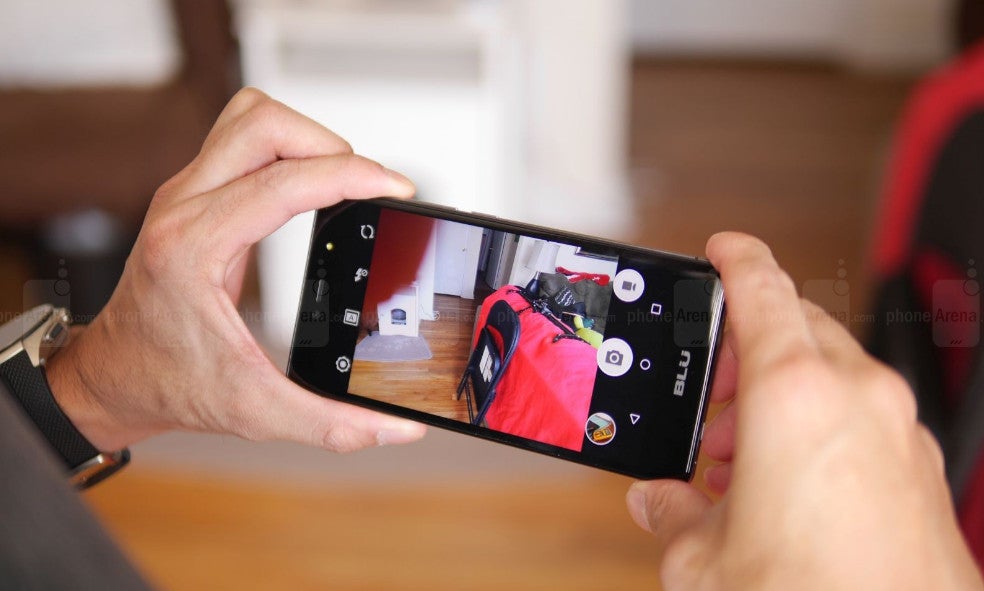 Despite the fact that it's 2017 and in just a couple of months Google is expected to launch Android O, some companies continue to deliver Marshmallow updates to their smartphones. Naturally, that's not a bad thing, but it's definitely quite unexpected.
BLU is one of the handset makers that have decided one of its smartphones, the Life One X, is worth getting an update to Android 6.0 Marshmallow.
BLU Life One X (2016)
was originally released on the market back in December 2015, which makes it almost two years old.
Although the company promised to provide
Life One X
users with a Marshmallow upgrade, that update hasn't come until today. If you still have the phone, you should know the update weighs it at about 1.3GB. Keep in mind that this is the Life One X (2016), not the original Life One X that made its debut on the market back in 2014.
Of course, Marshmallow is the last major Android OS update that the Life One X (2016) is getting, so if you want to experience some of the Android Nougat goodness, then you'll have to switch to a newer phone.