Asus ZenFone 5 Lite appears online, it could have Qualcomm chipset and 6-inch display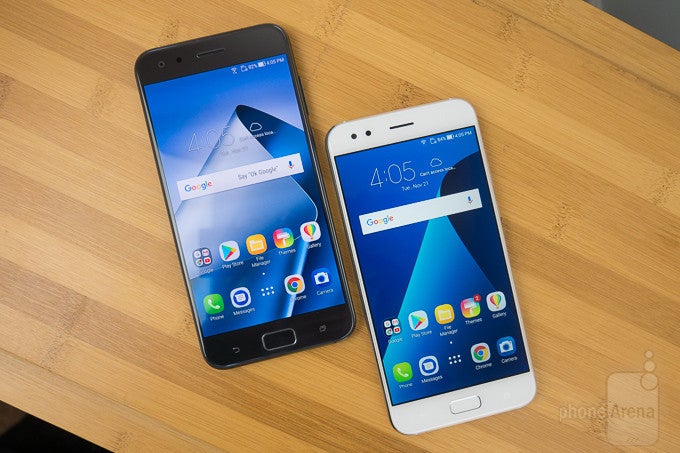 Asus ZenFone 4 and ZenFone 4 Pro
The next ZenFone series seems to be closer than we have expected.
After delaying the ZenFone 4 smartphones
for several months last year, Asus plans to shorten the time span between new releases.
According to Asus' CEO Jerry Shen
, we should expect the first ZenFone 5 smartphones to be unveiled as early as March. However, it's unclear whether they will be announced at MWC (Mobile World Congress) or during a dedicated event later on.
Either way, it looks like the Asus ZenFone 5 series is almost ready for prime time since the first device has just been certified in Russia. The Asus ZenFone 5 Lite is probably a mid-range handset that will pack a 6-inch display and a Qualcomm chipset.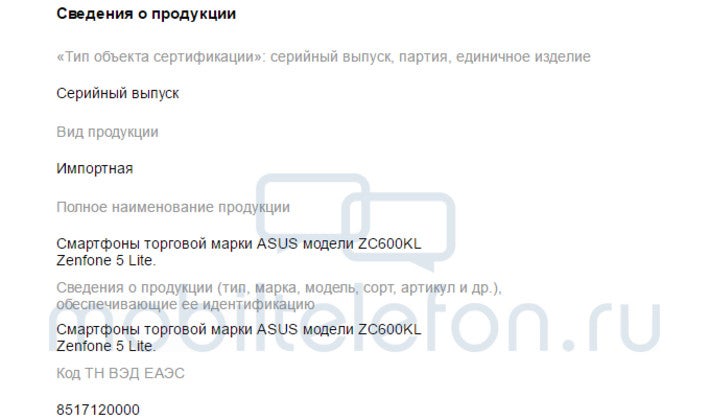 Asus ZenFone 5 Lite certification
Apparently, the letters and numbers in the phone's model number (ZC600KL) refer to some of its specs. The letters "KL" are meant to confirm the ZenFone 5 Lite is equipped with a Qualcomm processor and that it includes LTE support.
Also, the number "60" in the model number might suggest the phone sports a large 6.0-inch display. It remains to be seen if the display will feature an 18:9 aspect ratio or not. That's about all we know about the first
ZenFone 5
series smartphones that appeared online, but we believe more information on other devices should pop up sooner rather than later.