Apple reportedly taps first India-based supplier for 2017 iPhone
3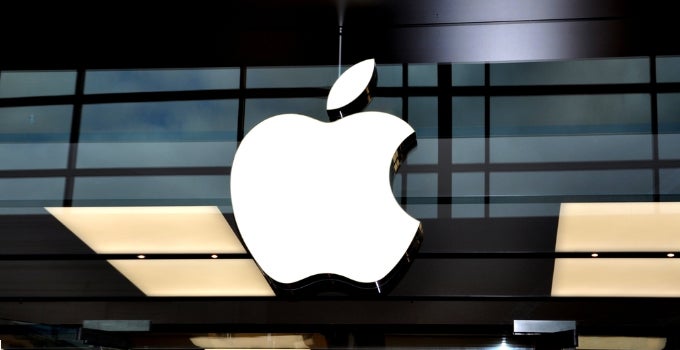 Following a string of reports from last year that Apple is set on manufacturing products locally in India, Cupertino-based tech giant has now allegedly tapped its first supplier in India – Wistron Corp.
According to a new report from Korean publication
DigiTimes
, Wistron will be the primary OEM for this year's iPhones, while previous main manufacturer Foxconn and other suppliers will become back up options in case of increased demand. In preparation for large-scale production, Wistron has reportedly expanded its smartphone production capacity to China as well.
At the end of last year, Apple asked for a tax break to set up its own manufacturing plant in the country, but the Indian government was reluctant to grant the company any more concessions, as it would have to do the same for 42 other manufacturers as well.
By setting up its own manufacturing plant in India, or partnering with a local OEM, Apple will be able to open direct retail stores and gain more presence in a country where it has extremely limited market share.
Read more: