Apple rumored to slash iPhone X, iPhone 8 and 8 Plus prices due to lower demand than expected
52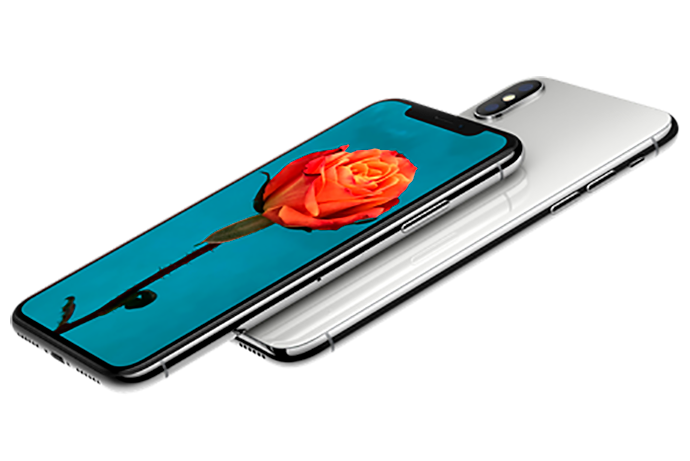 The following rumor might be coming straight from the land of make-believe, but it's interesting enough to warrant a mention.
Website DigiTimes has stumbled upon a report that borders with wishful thinking and claims that Apple might be considering a price slash for its top-of-the-line
iPhone X
, which is facing lower demand than expected and is not performing as good as Apple hopes. However, some analysts claim that not only the iPhone X, but all of Apple's 2017 phones are not breaking as many sales records are they are expected to be, which could be hinting that a price slash could be inbound for the iPhone 8 and the iPhone 8 Plus as well.
The under-performing markets are reportedly Taiwan, Singapore, and Apple's most important one - the US. With a price slash of, say, $50 or more, sales of the devices might increase exponentially.
Price slashes are not uncommon for Apple, which has the habit of reducing prices for its older iPhones once a new model hits the shelves in September, though the purported low demand for the iPhone X, iPhone 8, and iPhone 8 Plus could theoretically force Cupertino to cut down prices earlier next year. A possible time window is early in Spring, when the company usually hosts a keynote at which non-iPhone products usually get announced. WWDC '18, though a strictly software-centric summit, is another possible keynote candidate for the announcement of such a price reduction.

Of course, this is just a rumor, so don't take it for granted.