Apple's iPhone SE 2 won't be as popular as first predicted, analyst suggests
9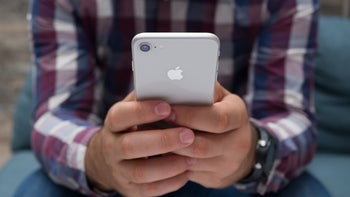 Apple's highly anticipated 'iPhone SE 2' is on track to arrive four years after the original. It's expected to
boost iPhone sales
once it hits shelves in early 2020 but analyst Ming-Chi Kuo believes the smartphone might not prove as popular as first imagined.
The iPhone SE 2 should sell at least 20 million units
In a
research note
sent to investors which highlights the expectations among suppliers, Kuo revised his iPhone SE 2 sales forecasts. The analyst now predicts Apple will ship a minimum of 20 million iPhone SE 2 units by the end of 2020, although this figure could grow to 30 million units if the smartphone successfully captures the attention of consumers.

These numbers are far from unimpressive but they do pale in comparison to previous estimates. Just one month ago, Kuo expected Apple to sell anywhere between 30 million and 40 million iPhone SE 2 units. But after consulting further supply chain sources, it appears he initially overestimated demand. The original iPhone SE, for reference, shipped around 30 million units by the end of 2016, which means Apple's second-generation model is unlikely to be quite as popular. Multiple factors are contributing to this but it seems there are three standout ingredients.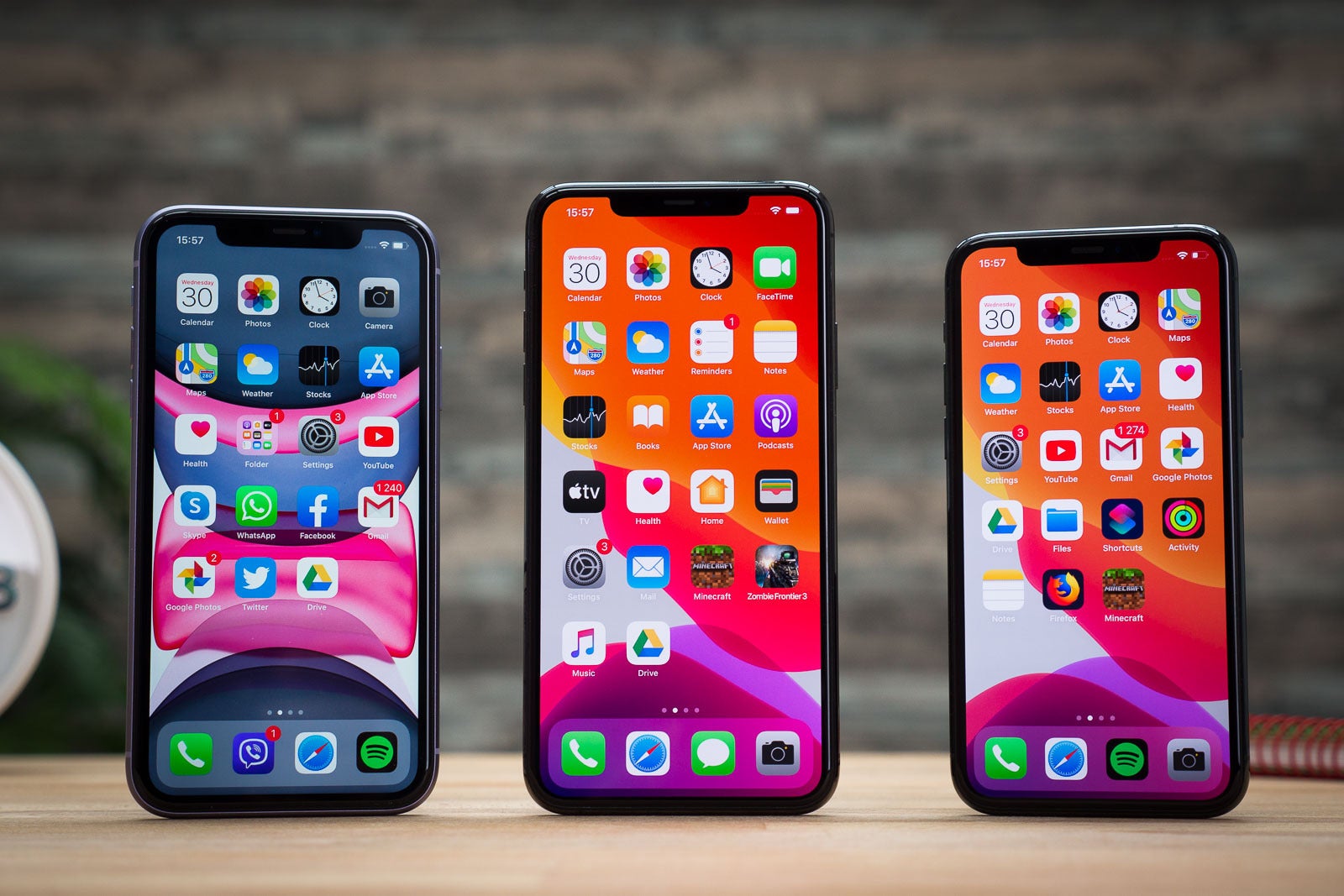 The iPhone 11 series
Firstly, Apple is battling an increasingly saturated smartphone market, especially in the US and Europe where consumers are holding on to their devices for longer. Secondly, the competition from Android rivals is stronger than ever and the company will be facing Google's next-gen Pixel 4a series shortly after launch. Lastly, the iPhone SE 2 isn't as small as the original – it's based on the iPhone 8 rather than the iPhone 5S – and consumers on the lookout for an extremely compact phone will no longer be interested.
iPhone 11 specs inside an iPhone 8 body

Ming-Chi Kuo and multiple other sources claim Apple's second-generation iPhone SE, which could instead be marketed as the iPhone 8S or iPhone 9, is going to feature the A13 Bionic chipset that's presently found inside the iPhone 11 lineup. It should be paired with 3GB of RAM and 64GB of non-expandable internal storage, although a version with 256GB of storage is a possibility.


Everything else on the smartphone is expected to be identical to the iPhone 8 sold today. Therefore, consumers will be able to find a 4.7-inch LCD display paired with thick bezels and a physical home button that incorporates Apple's Touch ID technology. The screen itself will reportedly be supplied by LG and should enter mass production in January. As for the rear, it's going to be adorned by the same glass panel but Apple's famous logo may be lowered to match the positioning on newer devices. A single rear camera will be part of the package too, but it's unclear if Apple's going to use the iPhone 8's sensor or the iPhone 11's.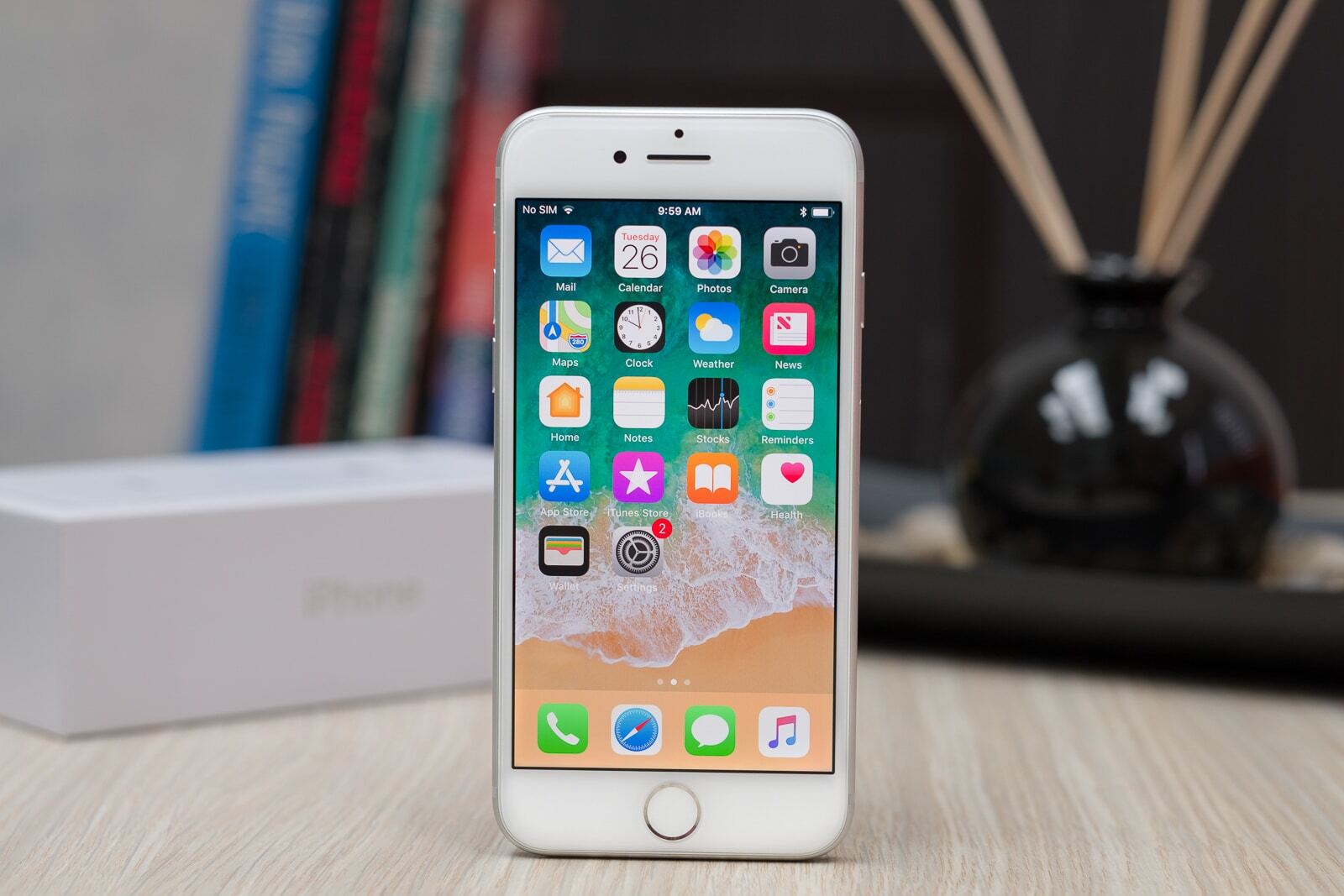 On a few final notes, it's worth pointing out the iPhone SE 2 will support wireless charging and 18W fast charging as standard yet the necessary chargers won't be included inside the box. Also, it'll ship with the latest version of iOS 13 straight out of the box.
Apple iPhone SE 2 announcement, release date, price

Apple's expected to announce the iPhone SE 2 at an event in late March. The exact date hasn't been confirmed yet but the company's usual schedule means it'll likely take place on Monday, March 23, or Tuesday, March 24. Pre-orders should begin shortly after and precede a release on Friday, March 28. Ming-Chi Kuo thinks the smartphone will retail at $399.



At the event, the iPhone SE 2 will also be joined by several other products. Specifically, an updated iPad Pro is rumored alongside Apple's AirTags, updated Apple TV hardware, new HomePod speakers, and potentially a 16-inch MacBook Pro if it doesn't make an appearance before.