iPhone SE 2 to feature improved antenna design for better connectivity
15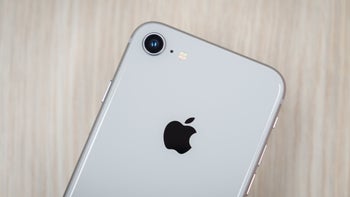 Apple's highly anticipated iPhone SE 2 finally seems to be happening and analyst Ming-Chi Kuo just won't stop revealing details about it.
A new antenna design will improve data transmission
According to Kuo's latest
research note
for TF International Securities, the iPhone SE 2 will be equipped with an updated liquid crystal polymer (LCP) antenna design that'll noticeably improve wireless transmission when compared to the existing iPhone 8 upon which the new phone will be based.

Physically, the new iPhone SE 2 will reportedly be no different to Apple's 2017 flagship. It's going to retain the 4.7-inch LCD display found on the original and pair it with the same Touch ID home button and aluminum frame. But in an effort to cut costs and better align the model with this year's iPhone 11, Apple's 3D Touch system is being axed.

The rear glass panel found on the iPhone 8 is expected to be retained alongside wireless charging support and the single rear camera positioned in the top corner. The original iPhone SE replaced the iPhone 5S's camera with an upgraded sensor so it's certainly possible the second-generation model will include the iPhone 11's primary camera. This, however, is simply speculation at this point and Apple may choose to retain the existing sensor to keep costs down.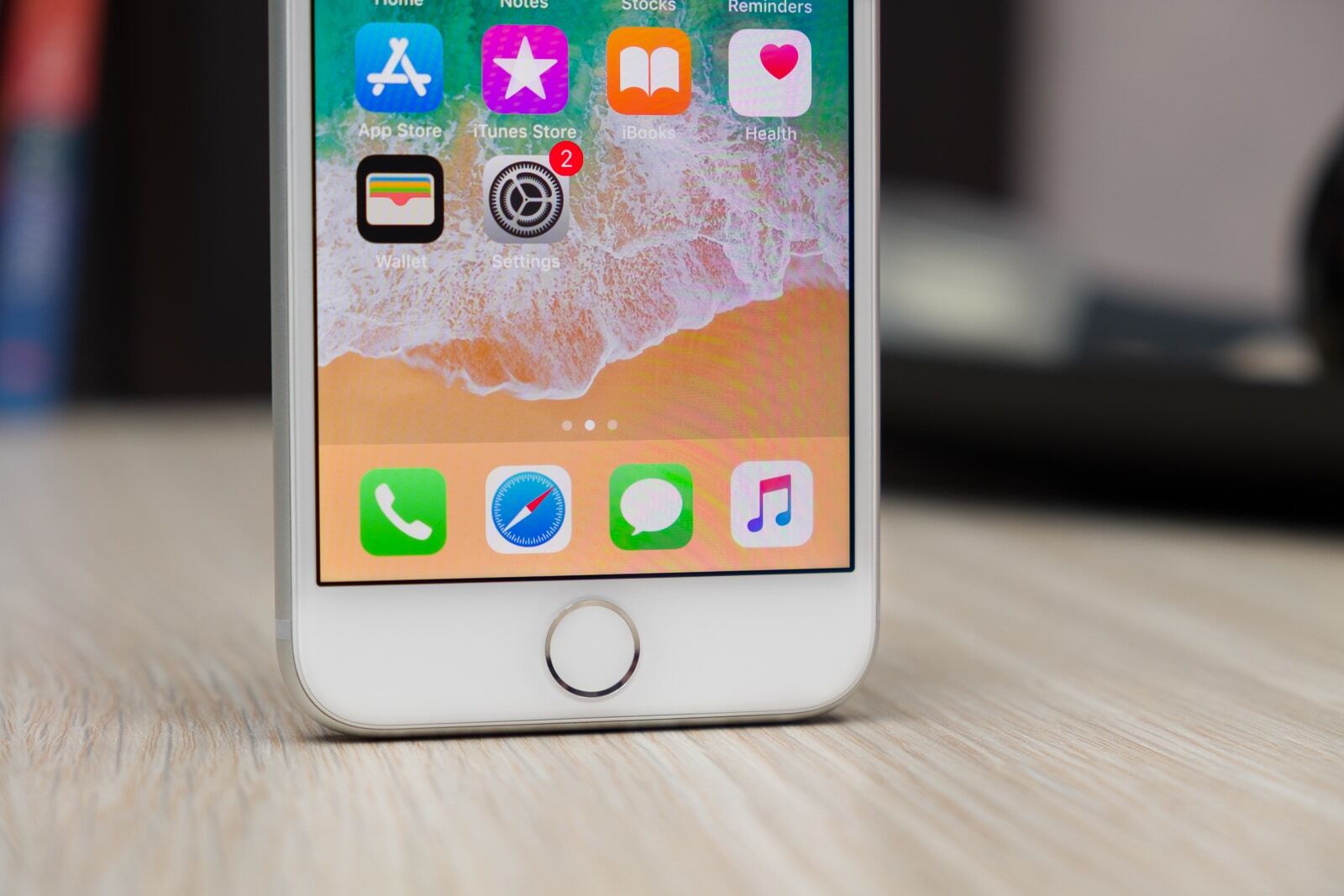 One area where Apple certainly won't be cutting costs is the processor. The iPhone SE 2 is going to feature the iPhone 11's A13 Bionic rather than the A11 Bionic used inside the iPhone 8. Reports suggest the chipset will be paired with 3GB of RAM instead of just 2GB, and the choice of 64GB or 128GB of non-expandable internal storage. As you'd expect, the iPhone SE 2 will launch with the latest version of iOS 13 pre-installed and should be compatible with Apple TV+, Apple Arcade, and Apple Music. Buyers of the phone will also receive one year of Apple TV+ for free.
The iPhone SE should cost $399 and may launch in March
Ming-Chi Kuo believes the iPhone SE 2 is on track for a launch during the first quarter of 2020 while
Bloomberg
and others have pointed towards a debut in the spring. This likely means the smartphone will go official at Apple's annual March event alongside a range of other products, but more on those later.

The iPhone SE 2, which may instead be called the iPhone 8S or iPhone 9, should retail at $399 in the US when it hits shelves and may be available to purchase in Space Gray, Silver, and Product Red. This positioning means it'll undercut the $449 iPhone 8 by a significant margin despite introducing a range of upgrades. To ensure enough supply at the time of launch, Ming-Chi Kuo predicts Career Technologies and Murata Manufacturing will begin supplying Apple with the necessary antenna components towards the beginning of next year.

Accompanying the spiritual iPhone SE successor looks set to be an upgraded iPad Pro lineup. Rumors suggest it'll sport an improved processor based upon the A13 Bionic and marketed as the A13X Bionic in addition to a minimum of 6GB of RAM. Improvements to the large displays are unlikely but the rear panels should receive important upgrades. Specifically, Apple's expected to introduce an all-new triple-camera setup that looks a lot like the iPhone 11 Pro's but is fundamentally different in terms of functionality. That's because it's reportedly going to include a 3D depth sensor for improved AR content.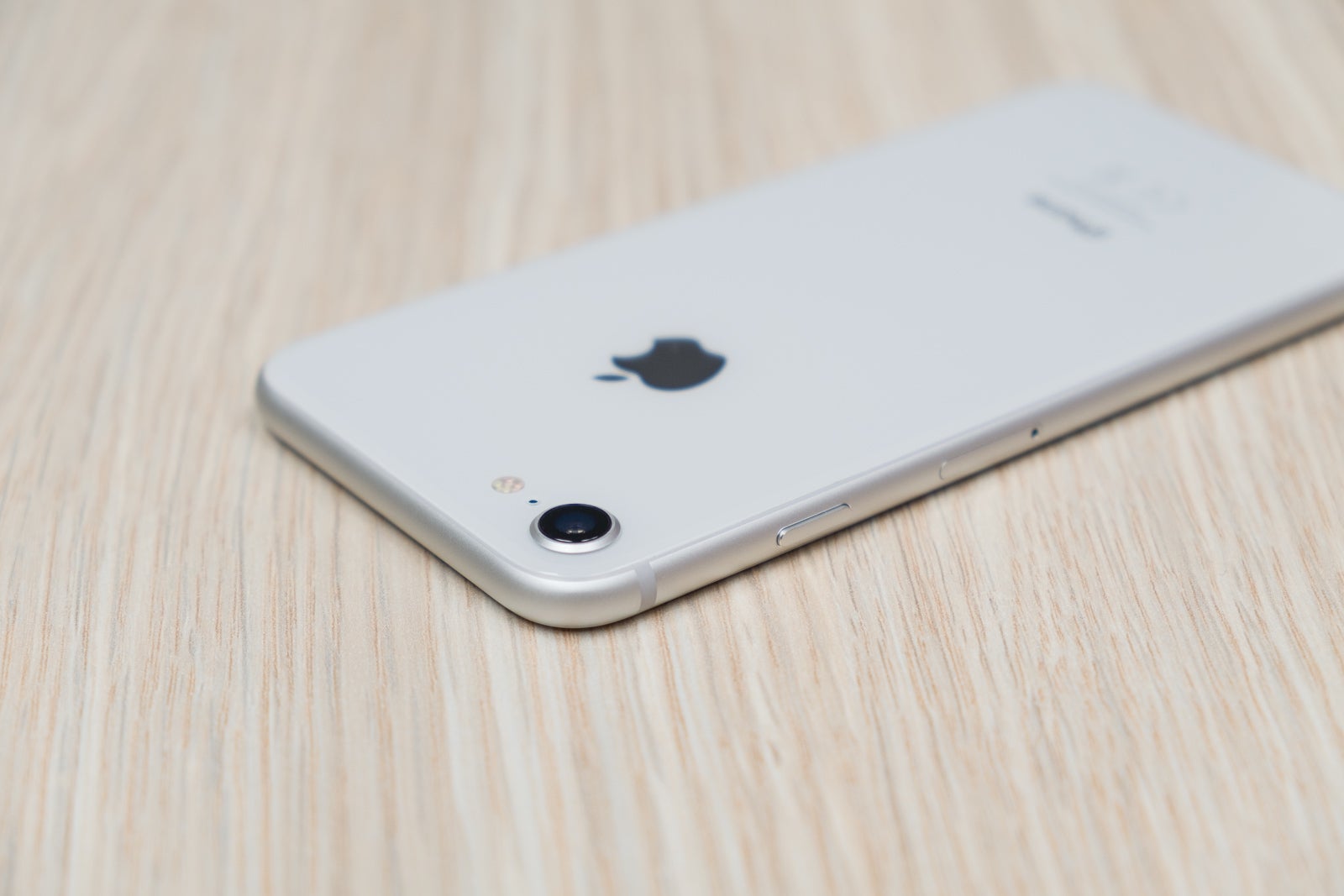 Speaking of AR, a report published earlier today revealed Apple is currently targeting a 2020 release for its first-generation AR glasses which will feature holographic displays capable of displaying emails, notifications, Apple Maps, and even a range of compatible apps.