Apple iPhone SE 2 will help Apple ship 10% more handsets during Q1 2020 says top analyst
7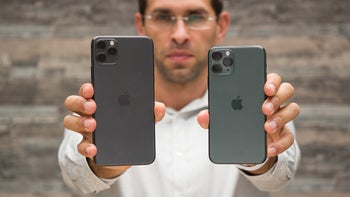 When it comes to making calls on Apple's hardware ahead of a new product event, you'd be hard-pressed to find someone better than TF International analyst Ming-Chi Kuo. For example, back in February 2017, nearly seven months before Apple unveiled the TrueDepth Camera and Face ID on the iPhone X,
Kuo stated that the device would have a "revolutionary" front-facing camera
. And while Kuo seems to have access to insiders at Apple allowing him to make stunningly accurate predictions when it comes to hardware, his batting average is lower when it comes to shipping and sales estimates.
According to 9to5 Mac
, Kuo released a report today with his forecast for first-quarter iPhone shipments. More on that later. Last month,
the analyst forecast that Apple will ship 70 million to 75 million handsets this year
up from his earlier estimate of 65 million to 70 million units. The analyst's report called for Apple to deliver 37-40 million
iPhone 11
models in 2019 compared to the 25 million
iPhone XR
handsets shipped in 2018. Part of the boost in shipments, he said, will be related to the lower pricing on the iPhone 11. Apple's most affordable new iPhone this year starts at $699 compared to the $749 that the iPhone XR started at when it was released last year. In addition, the latter device didn't launch until October last year which gives this year's model an additional month of shipments. Kuo expects that demand for the iPhone 11 will come from consumers taking advantage of the lower base price to upgrade from older iPhone 6, iPhone 6s and iPhone 7 models.
Kuo sees Q1 iPhone shipments rising 10% on a year-over-year basis

Kuo sees approximately 40 million
iPhone 11 Pro
and
iPhone 11 Pro Max
models being delivered by Apple this year. That would be a slight decline from the 43 million
iPhone XS
and
iPhone XS Max
units shipped by Apple last year. The analyst believes that Apple could ship more of its higher-end models this year, but a shortage of phones will negatively impact deliveries. The quarter includes the holiday shopping season, and starting on December 15th assembled iPhones entering the U.S. from China will be taxed at 10%. Apple designs its products in California and most of its products are assembled in China. The Trump administration has imposed tariffs on imports from China and the company will have to eat the additional costs or pass all or some of them on to consumers. Considering that Apple has made a big deal about the iPhone 11 price cut, we can't imagine the firm raising retail prices on its new phones. It already has been paying for import taxes on the Apple Watch, AirPods and some iPhone and iPad cases. Still, some U.S. consumers might decide to make their purchases before December 15th in expectations of higher prices.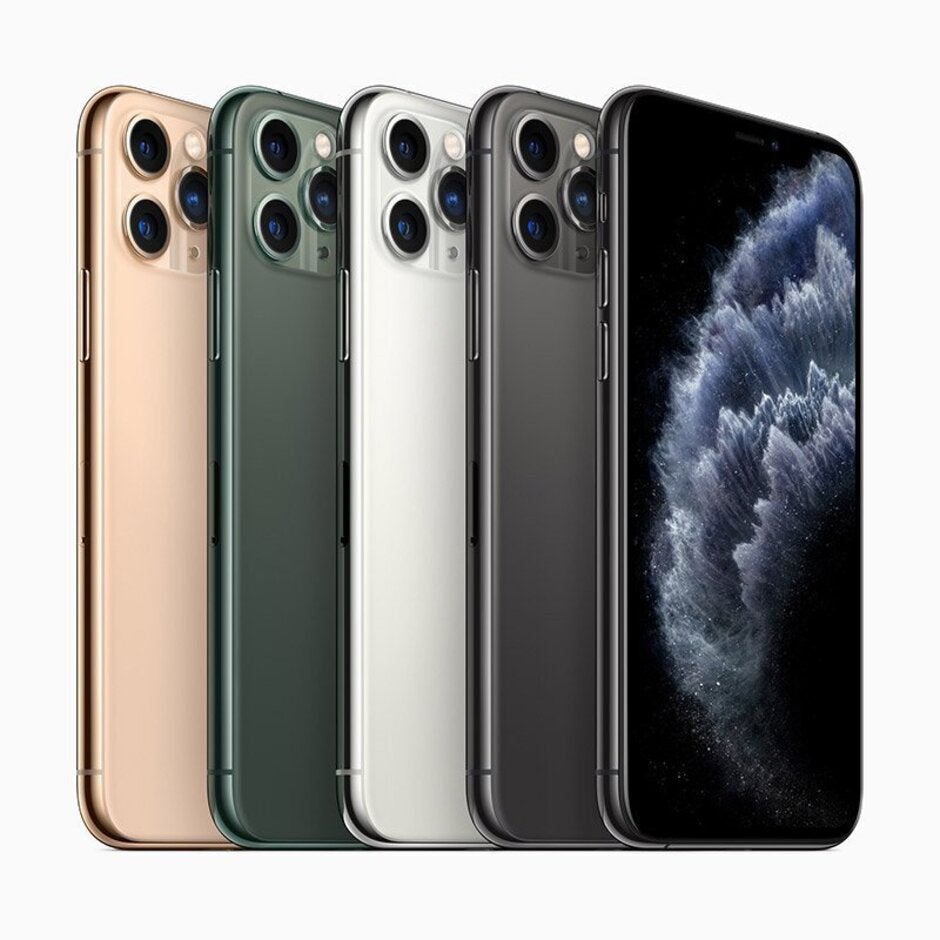 Kuo sees Apple shipping 40 million iPhone 11 Pro and 11 Pro Max units this year
For the first quarter of 2020, Kuo sees Apple shipping 10% more iPhones on a year-over-year basis. Kuo bases this forecast on reports that
Apple has asked its suppliers to hike production by 10%
. He also expects strong demand for the iPhone SE 2,
which he sees being launched in the first quarter of 2020
. The analyst sees the device powered by the same A13 Bionic chip found inside the recently released 2019 iPhones, but with a design that mirrors the
iPhone 8
. The iPhone SE 2 will have 3GB of memory, says Kuo, compared to 2GB for the iPhone 8. It will be equipped with a 4.7-inch LCD display with a 750 x 1334 resolution. A 12MP camera will adorn the back with a 7MP FaceTime camera in front and an 1821 mAh capacity battery inside. Kuo expects 30 million to 40 million iPhone SE 2 devices to ship throughout 2020.
The first-generation iPhone SE was launched in March 2016 with a design that copied the
iPhone 5s
. It was re-released a year later with a hike in storage capacities. It became a popular model because of both its lower pricing and its smaller screen size.