Apple iPhone 5 appears in photo?
53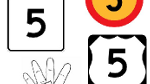 It might not be a prototype unit left on the floor of a bar, but a picture
allegedly depicting an Apple employee testing the Apple iPhone 5
was obtained by 9 to 5 Mac. The unit doesn't exactly match up with the leaked pictures of the case designs for the next gen iPhone that we
reported
on. The volume rocker, for one, remains on the left side of the phone while the new case design shows the rocker to be on the other side.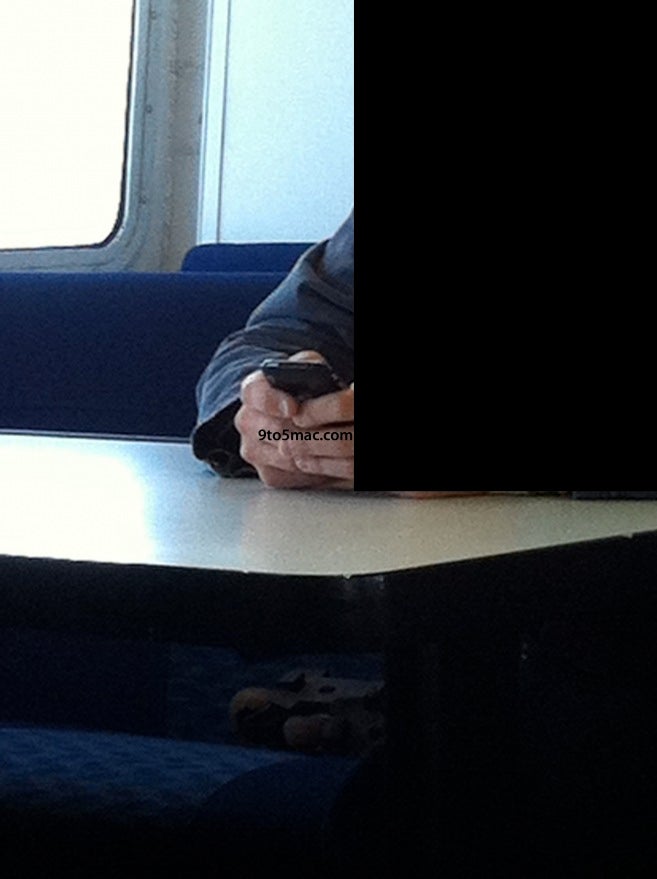 Is this the Apple iPhone 5?
The picture is said to be taken on a train in San Francisco, where an Apple employee could make sure that calls and data are
handing off properly between towers
. The tipster has had an Apple iPhone 3GS and currently owns the iPhone 4, so when he says that the Apple employee had something entirely new in his hand, we can believe him.
The tipster also says that the display was "EVO-like" in terms of size, with a body thinner than the current Apple iPhone 4, but also wider. The back is curved tapered glass or plastic, which dovetails perfectly with earlier reports that the new model would
have a curved back like the Apple iPhone 3GS
. The tipster could not see the home button and it appeared that the Apple employee was trying to cover up the Apple logo on the back of the phone. He said it was apparent that the man was trying to
hide the phone
and that the device was too amazing to be built by anyone besides Apple.
So we are at the stage now where the stray Apple iPhone 5 will make an appearance in bars, trains and wherever Apple goes to test them. So keep a
sharp eye out wherever you go
for some guy huddling close to a unusual handset with the Apple logo on the back. Don't forget to snap a picture and send it to us via our
Tip line
.
source:
9to5Mac