Apple and LG are most satisfying according to survey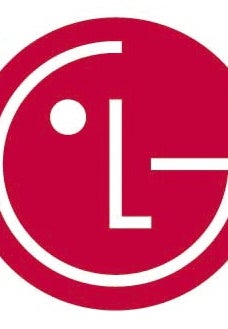 In a survey conducted by J.D. Power and Associates, Apple and LG are the leaders of the pack when it comes to consumer mobile satisfaction.
LG has multiple phones across many different networks worldwide. To produce products at the pace they do while managing to keep up with the quality that keeps consumers happy is quite impressive.
Apple on the other hand only has a singular phone to focus on every year, so a phone with that amount of attention should never fall short in regards to quality. Even with the much documented antenna reception issues (the death grip), the iPhone still manages to keep consumers satisfied.
J.D. Powers and Associates also noted that people are holding on to their phones for a longer span of time than any other year in the past. This study dates all the way back to 1999 when consumers only held on to their phones for an average of 17.3 months. That number has grown to an average of 20.5 months.
They believe this is the result of the current state of the economy rather than improved handset quality, unfortunately.
So for those using the iPhone and any LG; do you find it surprising that these manufacturers top the charts in this study? Leave us your thoughts and opinions in the comments below.
J.D. Power and As
sociates Press Release
source:
PCMAG