Apple Watch gets Zagg's new Highland strap at an affordable price, without sacrificing style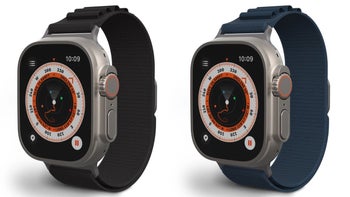 Is your
latest Apple Watch
in need of a new watch band? Are you waiting for some sort of miraculous discount, because you don't feel like paying a regular price? Well, Zagg's latest Highland band for the Apple Watch might be just up your alley!
The overall aesthetic of the Highland band is eerily reminiscent of the Alpine Loop series of bands that Apple recently released. While this is definitely a conscious choice, the Highland bands claim to be way more than just a copy.
The rugged, double-layered nylon build of the Highland straps is comprised of 80% recycled material. The way it allows users to put it on is also rather unique, thanks to the design, which features a series of loops, each of which is basically a size you can fit the band to.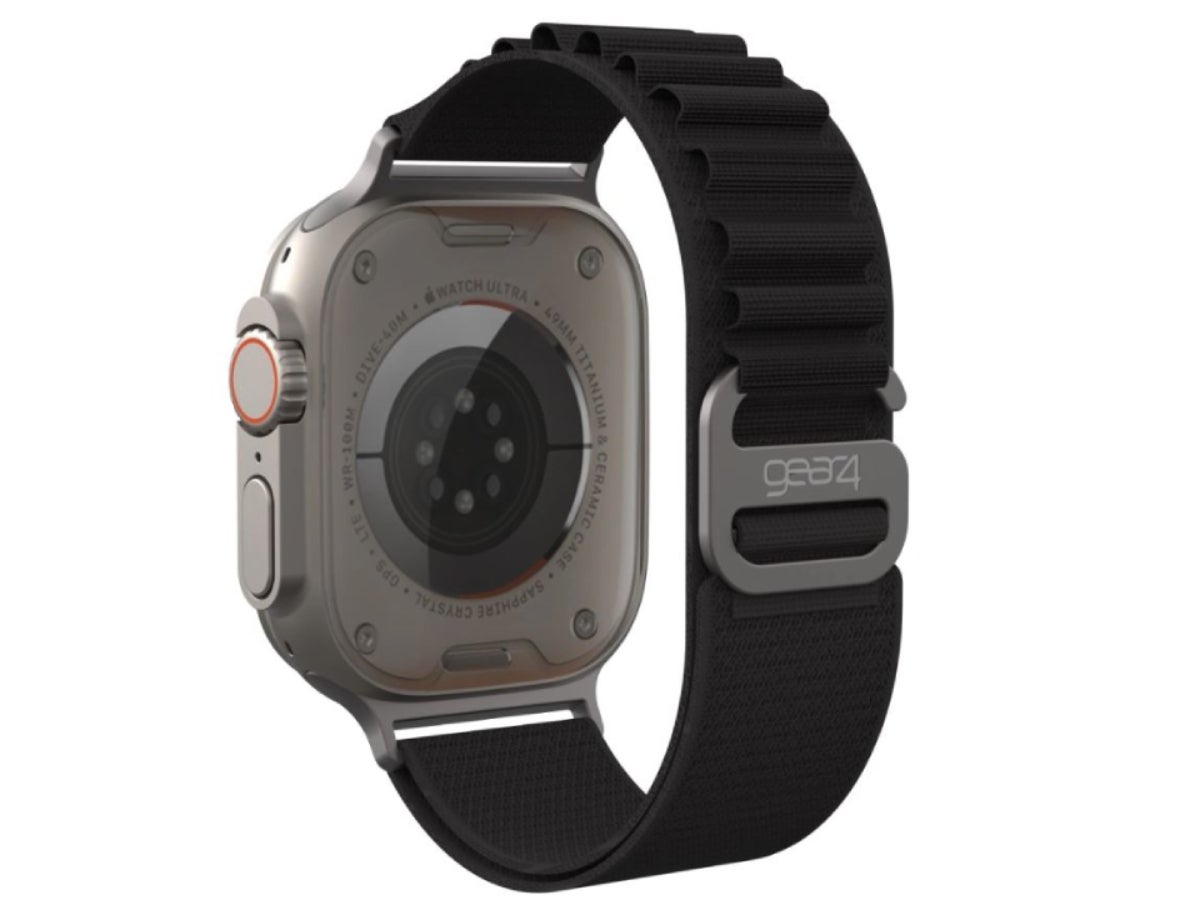 You can see the unique hook design, which attaches to the fabric loops.
The Zagg Highland band is also advertised as being a great fitness-buddy. It's coated with an anti-microbial layer, which will protect both you and the band from any spots or foul odors. In order to guarantee this promise, Zagg is also offering an entire year of warranty on the bands themselves.
Right now, the Zagg Highland bands are compatible with a whole slew of Apple Watch models and sizes:
As of now, three distinct color options are available, in the straightforward blue, beige and black.
The Zagg Highland series of Apple Watch bands are available to purchase right now through the
official online store
. They are priced at $69.99 each, which is still significantly cheaper than the official ones that Apple typically sells.