Anyone with the Motorola ELECTRIFY want to beta test an update?
2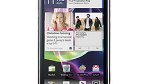 Motorola is seeking 200 U.S. Cellular customers who use the
Motorola ELECTRIFY
to help beta test an update. In order to be one of the 200 selected, you must be a member of the Motorola Owners Forum, and registration for the job will stay open until the manufacturer reaches the quota it seeks. Motorola will be selecting the beta testers on a first come-first served basis, and even if you register with the forum, it will not guarantee you a spot. Those chosen will receive an email with information on how to prepare for the update.
Motorola is calling the beta version of the update a "pre-release" which are final software checks using a limited number of users, testing out the software before updates are sent out to the public. The final version of the software may represent no change at all from the version being tested by the 200 Motorola ELECTRIFY owners picked by Motorola.
The Motorola ELECTRIFY is basically a version of Sprint's
Motorola PHOTON 4G
and is equipped with a 4.3 inch qHD screen. This world phone has a dual-core 1GHz processor, 16GB of native storage, an 8MP camera in back and a front-facing shooter for video chats. Android 2.3.4 is installed and a 1,700mAh battery provides the juice. The device
is priced at $199.99 with a 2 year pact
from the regional carrier.
If you are interested in becoming a beta tester for the Motorola ELECTRIFY, click on this
link
.
source:
Motorola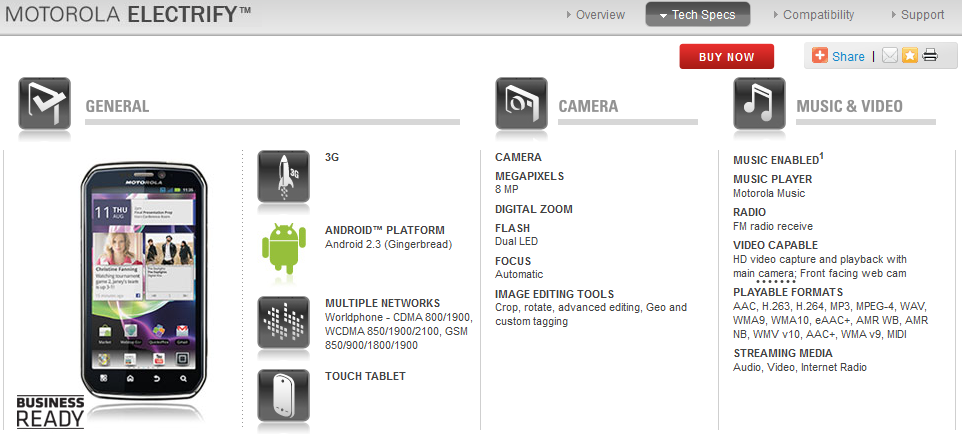 Motorola seeks 200 owners of this device willing to beta test a software update