Android Oreo Go is now available to developers: Lightweight OS catering to low-end devices
8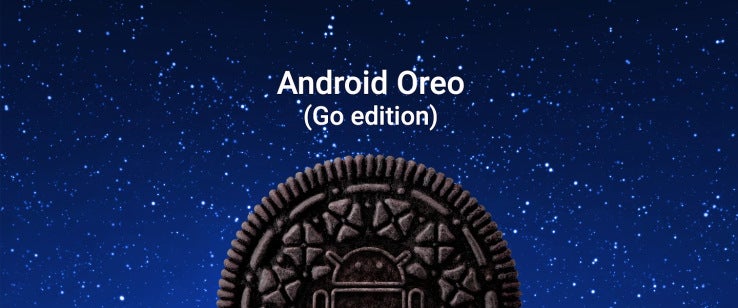 After releasing Android 8.1 Oreo to select devices today, Google also unleashed the lightweight Android Oreo Go that is tailored for the lowest-end Android devices that boast the humblest specs. Aimed at devices with the minuscule amount of either 512 or 1GB of RAM and rather limited native storage, Android Oreo Go comes with lightweight version of some rather popular Google apps, like YouTube, Maps, Google Assistant, Gmail, and others.
However, Android Oreo Go is only available to developers and manufacturers at this point - eligible end-users will have to wait for it to trickle down to their entry-level Droids or wait for new phones with Android Go preloaded to be launched.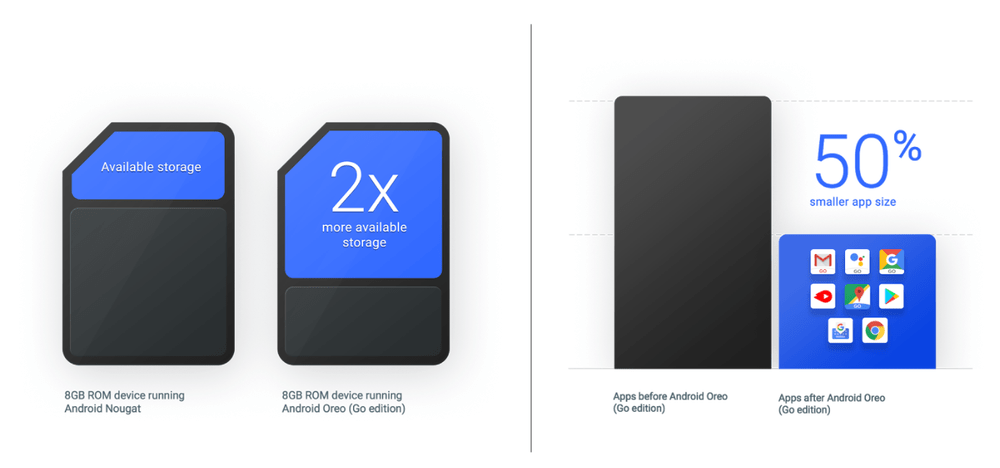 These are not only smaller in size in comparison with their regular counterparts but most of them also allow users to exclusively download content over Wi-Fi for later viewing. That's the case with the
YouTube Go
app, for example, which is aimed at consumers that dwell in regions with spotty cellular connection. To further help with data savings, Google has also thrown in some default features that will prevent the overusage of data - for example, all web pages in Chrome will be run through a dedicated Google server that will reduce their size before they are delivered to the device. Aside from being smaller in size, said Google has also thrown many speed optimizations that will allow said apps to feel as snappy as their regular counterparts.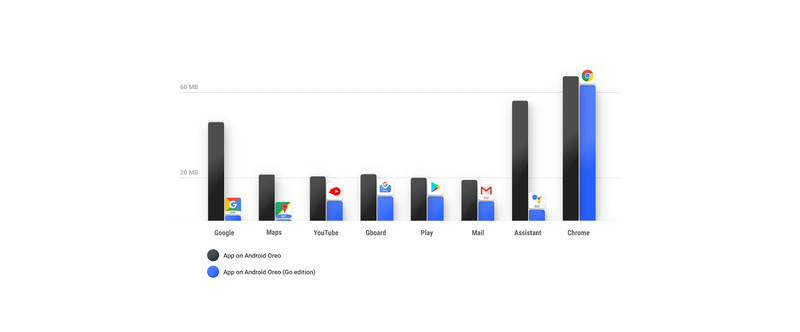 While a ton of similarities can be drawn between the Android One and the Android Go projects given that both are lightweight distributions aimed at entry-level devices, there's a significant difference between those two, and it's none other than Google's own app ecosystem - Android One is still delivering the full Android experience to compatible devices, whereas Android Go will introduces a few compromises that will still allow normal usage.
Anyway, we should hear more about Android Oreo Go in the coming months.