Samsung Galaxy Note 8's wallpapers leaked in full glory, download here
10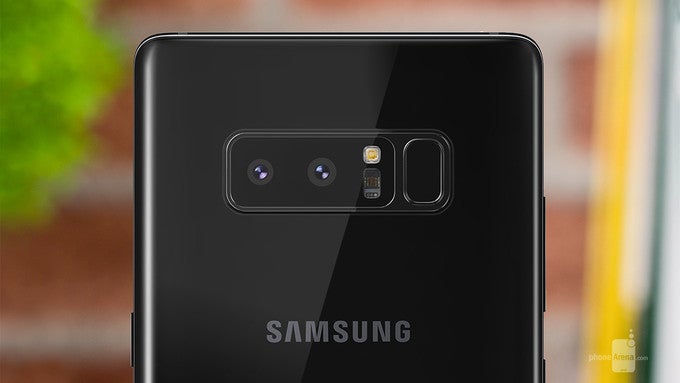 The
Samsung Galaxy Note 8
is right around the corner and, thanks to the unrelenting leakster army, we have a pretty good idea what
the phone is going to look like
. An extra-tall, but narrower play on the
Note 7
's design, with the same slim bezels we saw on the
Galaxy S8+
, a dual camera, and an... oddly placed fingerprint scanner.
We've also seen a bunch of commercial
renders
pop here and there and have caught a couple of glimpses of the new wallpapers the phablet will have. Want to have those wallpapers right now to put on your phone? No problemo!
Thanks to fans over at tech community SamsungVN, we have a selection of what is said to be all of the Note 8's official wallpapers. There are 13 of them, though 4 are just gradient mixes. So, technically, 9 unique images to pick from.
It's worth noting that the images are in 2560 x 2560, which means that they are probably a tad smaller than the original pictures. The Galaxy Note 8 is expected to have a 1440 x 2960 resolution and that leads us to believe that these images were supposed to be 2960 x 2960. Why the square aspect ratio? Because Samsung's interface scrolls the wallpaper as you swipe through homescreens, therefore it needs to be a wide picture.
Check out the images in the gallery below. To download the full version of the ones you fancy, click the link in the top right-end corner.