AT&T prepping for its BlackBerry Q10 launch; dummy units arrive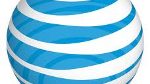 With the QWERTY equipped
BlackBerry Q10
rumored to be launching on AT&T
June 21st
, dummy units of the phone are making their way to the carrier's retail stores. In addition, it seems that similar to what was done prior to the launch of the all-touch
BlackBerry Z10
, certain AT&T employees are getting a Q10 of their very own. By a show of hands, how many of you out there stop to see what phone your rep is using when you go shopping for a new model? (You can put your hands down now, we can't see them anyway).
AT&T started taking
pre-orders for the BlackBerry Q10 on June 5th
, priced at $199.99 with a signed two-year contract. Wall Street loves the device because store checks and channel checks by analysts show that the phone is moving. On Thursday and Friday, analysts from Societe Generale and Wells Fargo said that
the Canadian OEM will beat expectations for BlackBerry 10 sales
during the company's fiscal first quarter, in large part due to the strong performance of the Q10.
A report late last month from French carrier SFR said that the
BlackBerry Q10 was outselling the operator's big names
such as the
Apple iPhone 5
, the
Samsung Galaxy S4
and the
HTC One
. We are eagerly awaiting BlackBerry's next quarterly earnings report to see if we can get some indication how the Q10 is doing in the U.S. and throughout the rest of the world.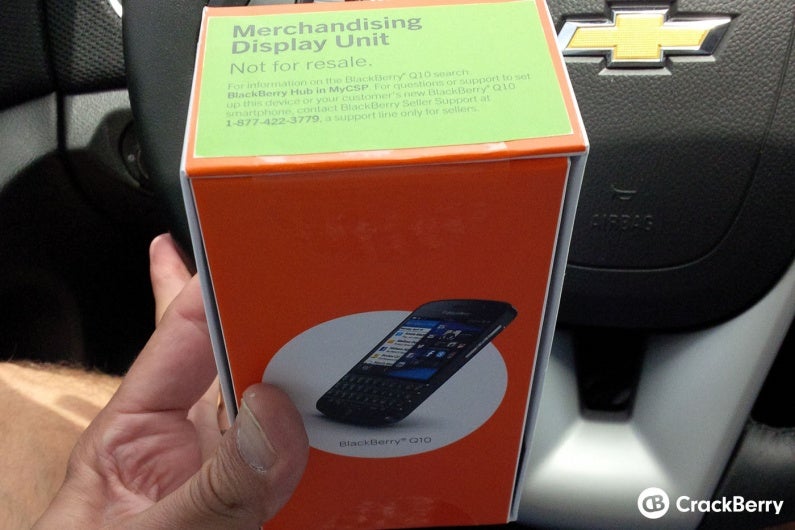 Dummy units of the BlackBerry Q10 are arriving at AT&T's retail stores
source:
Crackberry