AT&T launches 5G service in New York City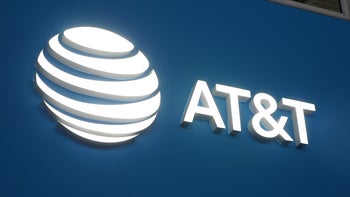 After Sprint and
Verizon
, it's AT&T's turn to bring 5G to another US city. The carrier has just
announced
that starting today, customers in New York City will be able to use its 5G service if they own a compatible device.
However, AT&T's 5G network won't cover the entire city and it will be available in limited areas initially. Sadly, unlike other US carriers, AT&T wouldn't list areas in New York City where customers will be able to access its so-called 5G+ network.
While our initial availability in NYC is a limited introduction at launch, we're committed to working closely with the City to extend coverage to more neighborhoods throughout the five boroughs.
For the time being, select customers in NYC can access AT&T's 5G+ network using the
Samsung Galaxy S10 5G
on the carrier's AT&T Business Unlimited Preferred plan. As such, the AT&T 5G service is only for business customers, at list initially.
NYC is the 21st city in the US with AT&T 5G, but the carrier announced plans to offer nationwide 5G in the first half of 2020, so there's more to come.