60% adoption rate reached by iOS 6 in U.S. and Canada after one month
80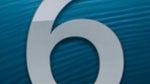 Earlier on Monday we told you that
iOS 6.0.1 will soon be making its way across the iOS ecosystem
, bringing bug fixes to Apple's mobile device users. Which brings up a good question. After just one day,
iOS 6 accounted for more than 15% of iOS device web traffic
in the U.S. and Canada. So where does iOS 6 stand now, a mount after its release, in terms of adoption? According to the data generated by ad network Chikita and looked over by ts research arm, Chitika Insights,
60% of iDevices in the U.S. and Canada
are now using the latest and greatest of Apple's mobile OS.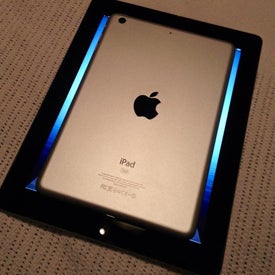 The Apple iPad mini should add to the adoption rate of iOS 6
The adoption rate soared 10% higher since October 2nd, but has slowed down since. 'It is expected to soar higher again once Apple launches the
Apple iPad mini
, which
will be introduced tomorrow
. The 7.85 inch tablet will be loaded with iOS 6 which can only increase the rate. Chikita sees the rate moving up to the 70% level following the smaller tablet's release.
According to Chikita, iOS 5.1 still is found on a quarter of iOS devices in North America with 4% using iOS 5 and 9% still holding on to iOS 4.
source: Chikita via
AppleInsider