$100 nets you a big screen and a fingerprint scanner if you get the new LG Harmony on Cricket
5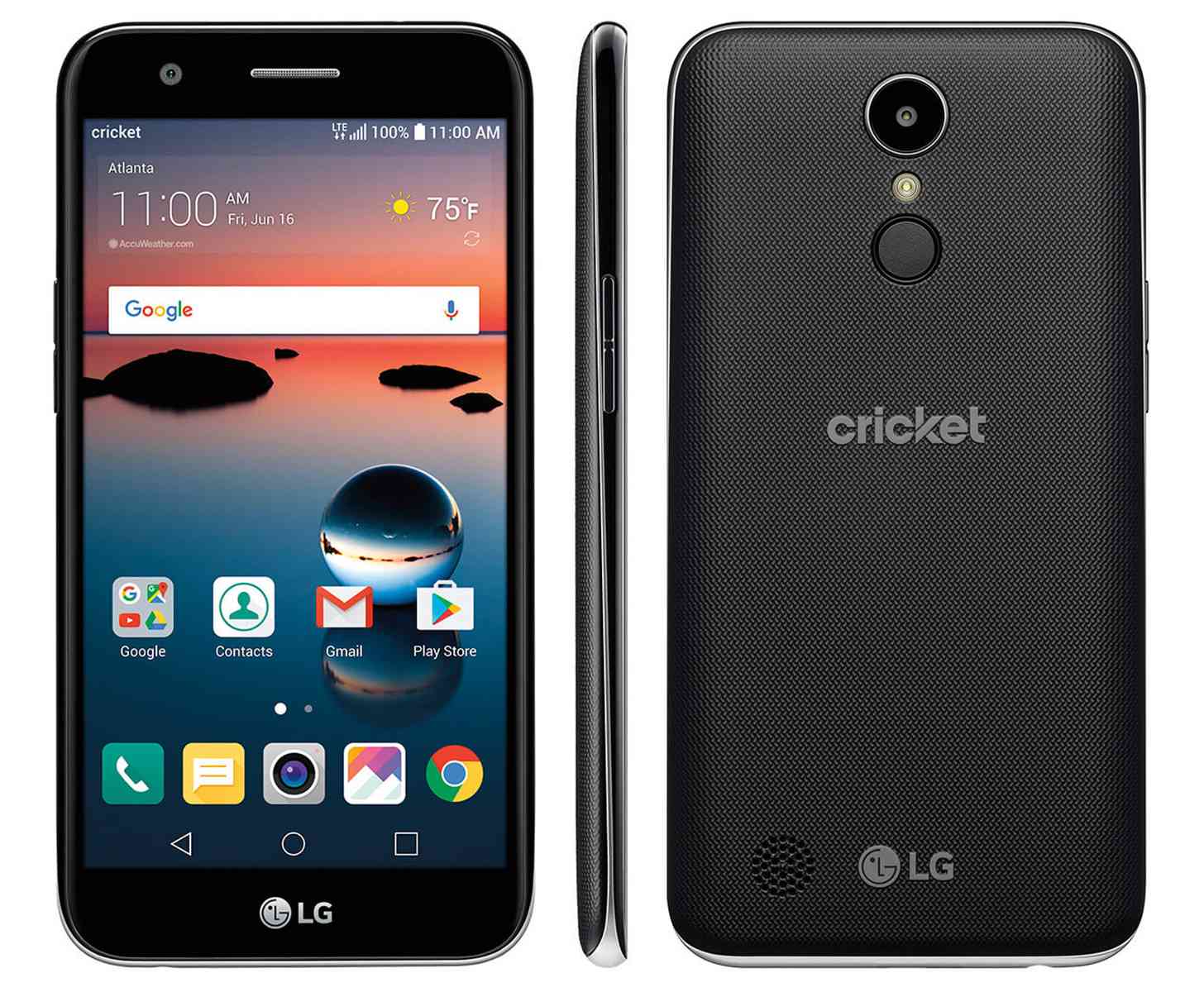 That's a lot of phone for $100!
$100 phones just get nicer with every passing year. If you look back a year or two ago, the choices in this price range were mostly rare and borderline offensive to anyone after a remotely decent user experience. Not any longer. Today, a Benjamin gets you something like the new LG Harmony, which just launched on Cricket.
The phone has a simple plastic build with metal accents, but isn't ugly in any way. More importantly, it has a fairly big 5.3-inch display with a 720p resolution that's not as sharp as 1080p, but still quite serviceable. There are an 8MP rear camera, a 5MP selfie snapper, and 16GB of expandable storage. Also – wait for it – a fingerprint scanner! Yes, there's one on the back of the phone. We're finally in an era where top-notch biometric security is accessible on an entry-level mobile device.
Powered by an 1.4GHz chip and with a 2800mAh battery, the LG Harmony runs Android 7 Nougat out of the box. All things considered, it sounds like a perfect inexpensive backup phone, or one to give to your kids before they are old and annoying enough to demand
the latest iPhone
.
For more information,
check out Cricket's page
.
ALSO READ