LG Escape Review
7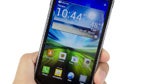 By now, we're very aware about the competitive atmosphere surrounding high-end smartphones, but interestingly enough, we're seeing a similar battle over in the entry-level market as well. Already, we've been blown away by AT&T's admirable offering with the
Pantech Flex
, as it showed us that basic doesn't mean weak, but rather, it's able to combine killer pricing with meaningful hardware. Well people, now it's LG's turn to show off its offering for the carrier's entry-level lineup – the
LG Escape
! Naturally, its $50 on-contract price is lovable right from the onset, but it's going to require much more than that to impress us nowadays.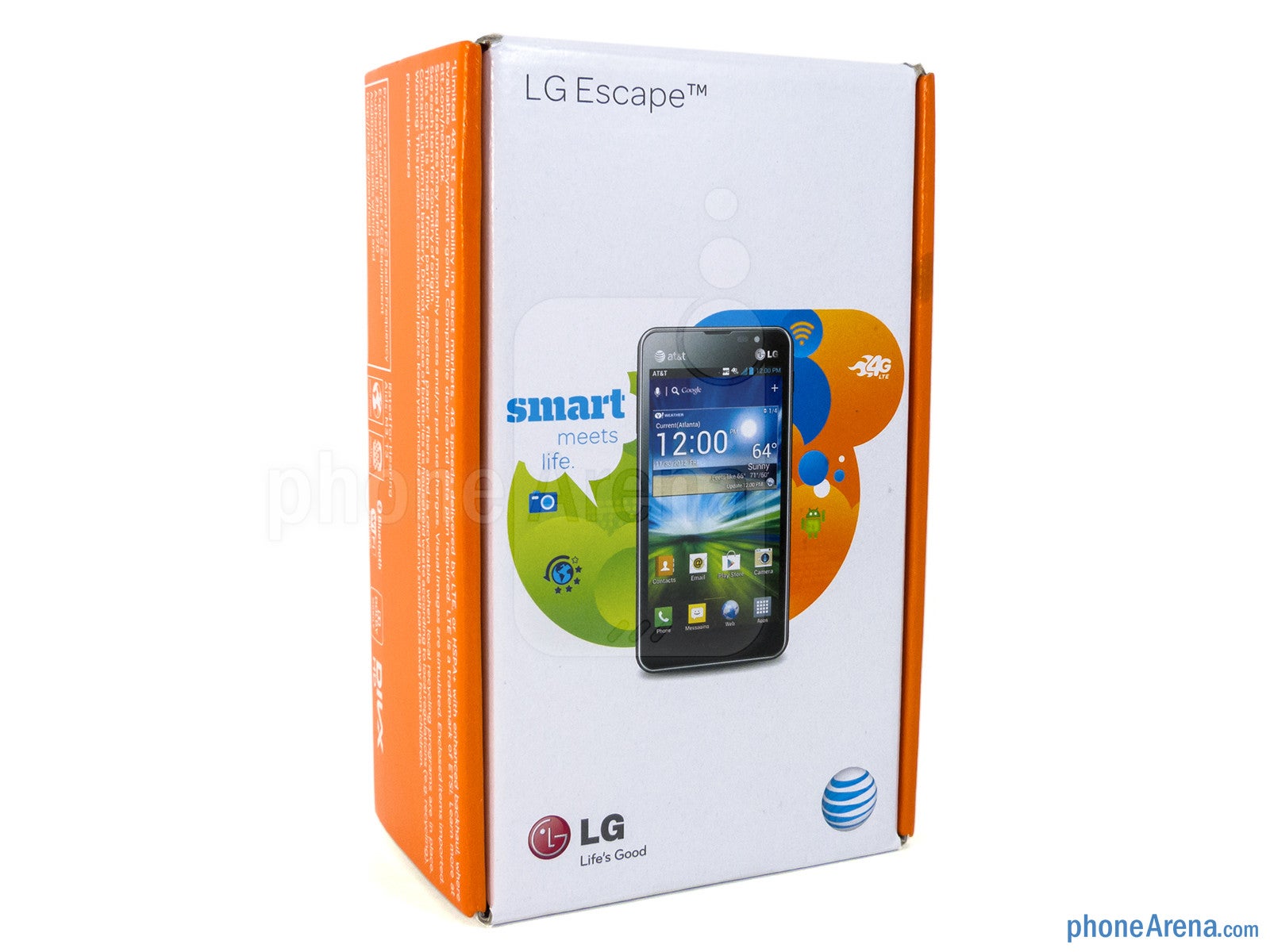 The package contains:
microUSB cable
Wall charger
Quick Start Guide
Product Safety and Warranty Information
Rather than stepping outside the box, the LG Escape traverses the usual beaten path with its design, since it employs the distinct elements of LG's recent smartphone designs. In actuality, the
Escape merely reminds us of a slightly larger version of the LG Lucid
for Verizon. With its all-plastic casing, it feels a bit hollow and attracts plenty of unwanted smudges/fingerprints – though, it's lightweight (4.5 oz) and easily grasped with one hand.
You can compare the LG Escape with many other phones using our Size Visualization Tool.

Never a surprising thing to find with most Android devices, the Escape is
sporting three capacitive buttons below its display
, which are spaced far away from one another to reduce accidental presses. Oppositely, the earpiece, proximity sensor, and
front-facing 1.3-megapixel camera
sit above the screen.
Around the sides of the LG Escape
, we're greeted with the usual suspects that consist of its dedicated power button, volume control, 3.5mm headset jack, microphone, noise-cancelling mic, and microUSB port for data/charging connectivity. Despite the flat look of its physical buttons, they exhibit tactile responses when pressed.
In the rear of the smartphone, there's a
5-megapixel auto-focus camera sans flash
, which is capable of
recording video in 1080p
. Meanwhile, two notches towards the bottom tuck away its internal speaker. Removing the glossy plastic rear cover, we're given access to its microSIM slot, beefy 2,150 mAh battery, and microSD card slot.
On one hand, we like that the Escape is packing a sizable
4.3" qHD 540 x 960 IPS LCD screen
, which is a decent resolution (256 ppi) considering the price point. However, we're not digging its washed out appearance, poor viewing angles, and weak brightness output. In fact, tilting it slightly results in some noticeable distortion – plus, it's ineffective against combating the sun outdoors. All in all, it lacks the wow factor and practical usage to make it stand out from the onset.
LG Escape 360-degrees View: