Starting tomorrow, take $200 off the Samsung Galaxy Note 8 at Verizon; no trade-in required
2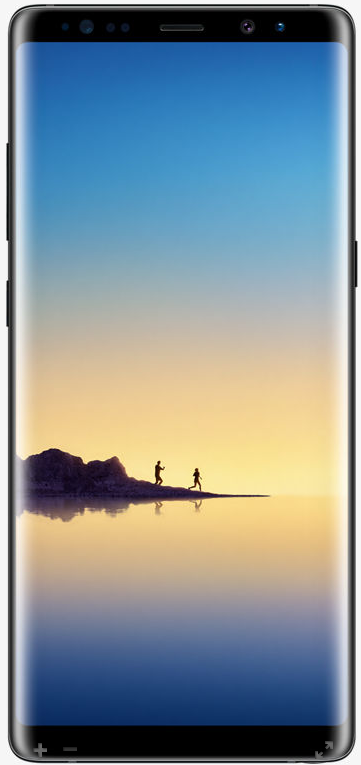 Save $200 starting tomorrow on Verizon's Samsung Galaxy Note 8
Eyeing the
Samsung Galaxy Note 8
? If you're looking for a phone to make you more productive, you can't go wrong with this one. Sporting a large 6.3-inch display and the S-Pen, there is so much you can do on the phone to help you get your work done quickly. The IP68 certification rating means that you won't have to hide the Galaxy Note 8 in your pocket when it starts to rain, and if an idea hits you in the shower, you can quickly start working on it before you towel yourself dry.
If there is one complaint about the Galaxy Note 8, it is the price. At Verizon, for example, the handset will set you back $960. Do you know how many HQ wins it would take to cover that? Of course, you can purchase it through Verizon's device payment installment plan for 24 monthly payments of $40, but that still puts a dent in the ol' budget. There is some relief on the horizon. Starting tomorrow, Big Red is taking $200 off of the Samsung Galaxy Note 8 for a limited time only.
With the discount, you'll be paying $31.67 a month over 24 months for the Galaxy Note 8. And the best part of this deal is that you do not have to trade-in a phone in order to take advantage of the deal. Whether you're a new or existing Verizon customer, you can get your hands on the Samsung Galaxy Note 8 for $200 off. If interested, visit Verizon's website (VZW.com) or take a ride to the nearest Verizon location near you.
source: Verizon