Microsoft launches Xbox Cloud Gaming service on iOS devices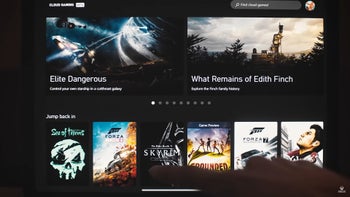 Microsoft
has done the impossible and made Xbox Game Pass an even better deal than it was until recently.
Starting today
, Xbox Cloud Gaming is available on PC and iOS, via browser, across 22 countries.
What's great about this is the
Xbox Cloud Gaming
is included in the Xbox Game Pass Ultimate subscriptions, which costs just $15 per month ($1 for the first month). If you're already an Xbox Game Pass Ultimate subscriber and live in one of the 22 countries that support Xbox Cloud Gaming, you can now play games on your iOS device completely free.
You'll just need to open the Safari browsers and visit xbox.com/play to start playing any of the hundreds of games that are now available in the Xbox Game Pass library. It's important to mention that Xbox Cloud Gaming is powered by custom Xbox Series X hardware, which means that while you play a game on your iOS device, that game is run by an Xbox Series X console at Microsoft's datacenters.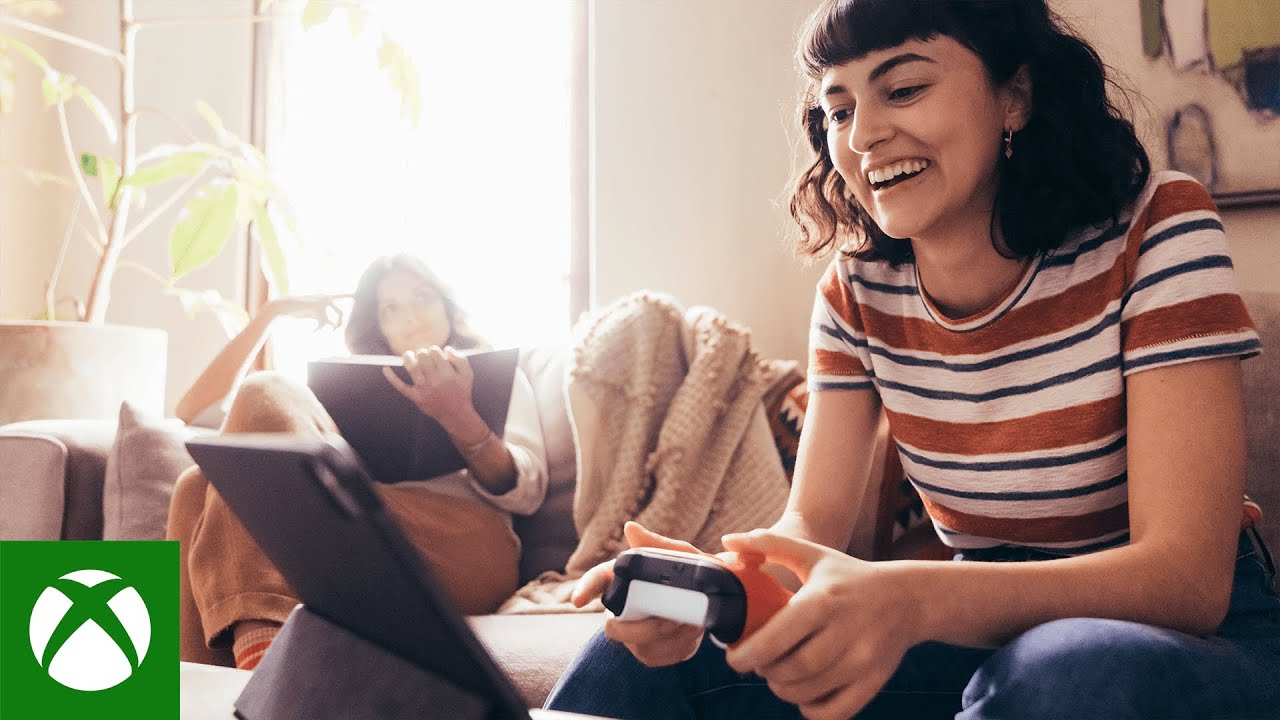 Currently, to ensure the lowest latency and highest quality experience across the widest set of devices, the service is capable of streaming at 1080p and up to 60fps. And since many of the games from the Xbox Game Pass library features custom touch controls, you'll be able to play them on your iPhone or iPad without having to use a compatible controller.
Recommended Stories