iPhone X global in-store availability improving, see how to check if it's in stock
1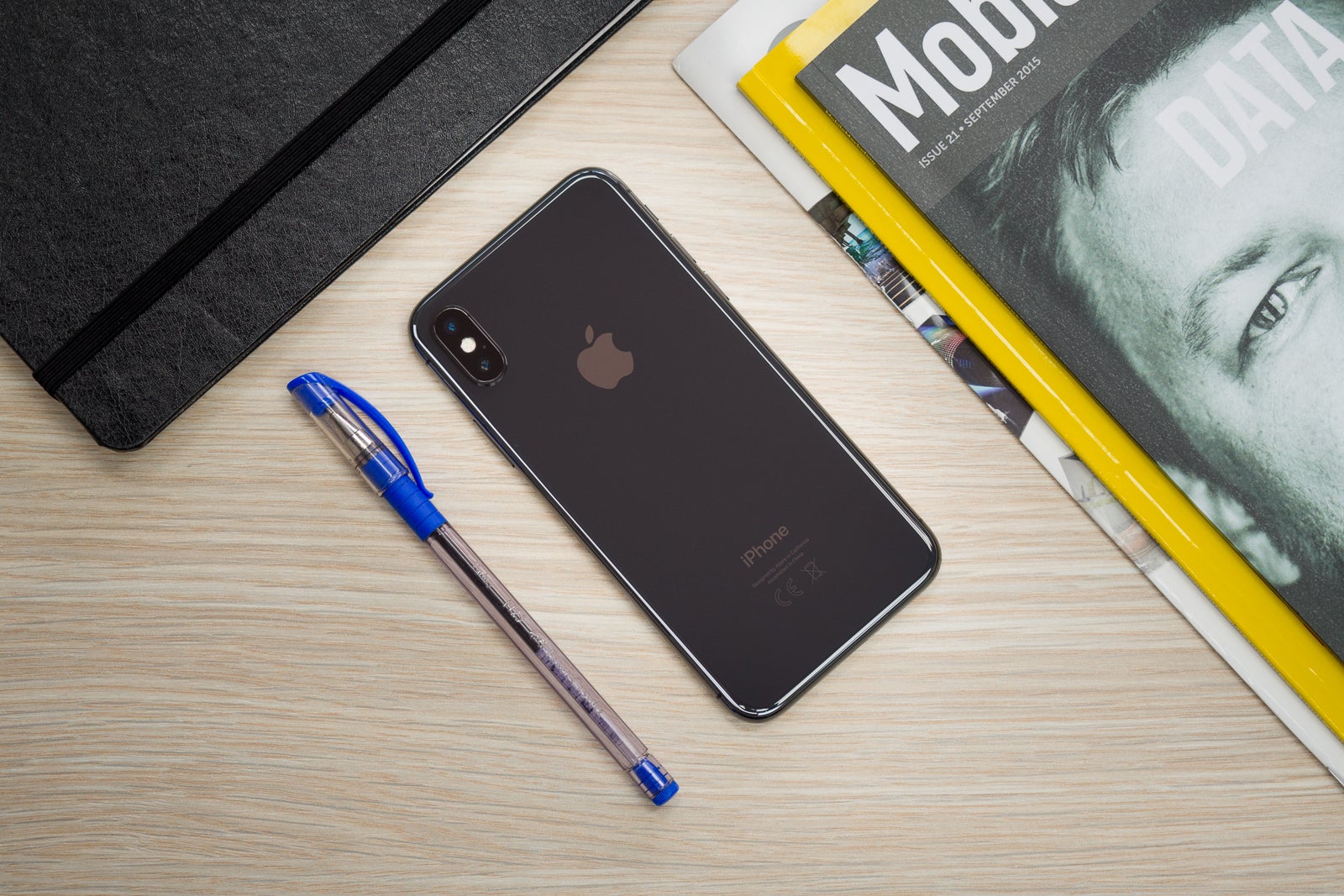 The availability of the
iPhone X
is steadily improving. A quick check of Apple's availability tool and
iStockNow.com
reveals that walk-in customers should be able to purchase select variants of the $1,000 flagship from multiple brick and mortar stores around the globe.
Supplies still vary depending on the time of day, carrier, storage, and color options. Still, this is a big improvement compared to early November when in-store pickups were almost impossible and online shipping estimates stretched to 5-6 weeks.
Apple analyst Gene Munster and Loup Ventures have been monitoring the in-store supply of the iPhone X since launch in roughly half of the Apple stores in the US. According to their data, availability jumped to 16% over the past week (Nov 20-26th), compared to the 2% observed in the previous week (Nov 13-20th). Munster estimates that supply will catch up to demand sometime in January.
So, how to check if the iPhone X is sold in a store near you? Well, one way is through the availability tool at the official Apple Store (see link below). After you select a carrier and color option, you should see a "Check availability" link below each storage capacity. After clicking on the link, just enter your city or Zip code and see if anything pops up. Keep in mind that most stores receive new units early in the morning, so its best to check when they open and call to confirm if they have it available.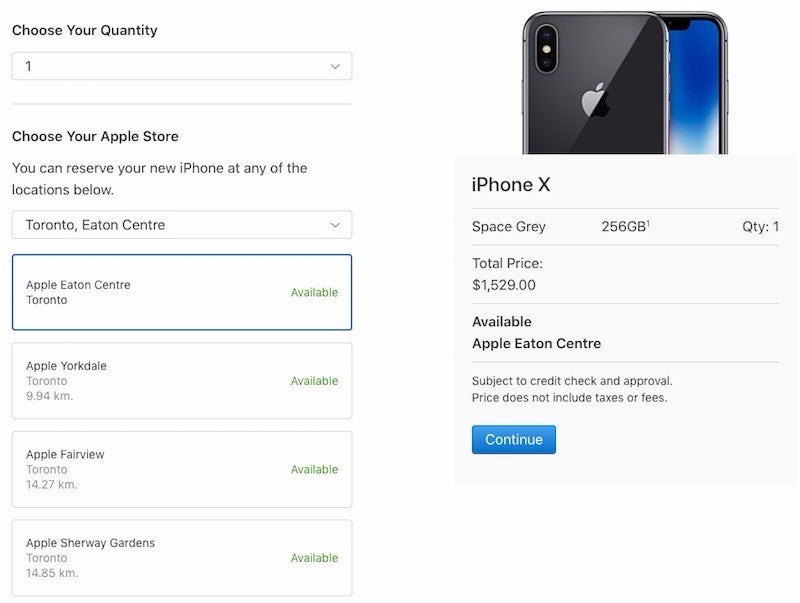 You can also visit
iStockNow.com
. The site can provide you with information on the stores that currently have the iPhone X in stock. There's also a live map and you can even set up an account and get notifications.