Those buying a phone on eBay will now have the option of subscribing to MVNO Red Pocket Mobile
1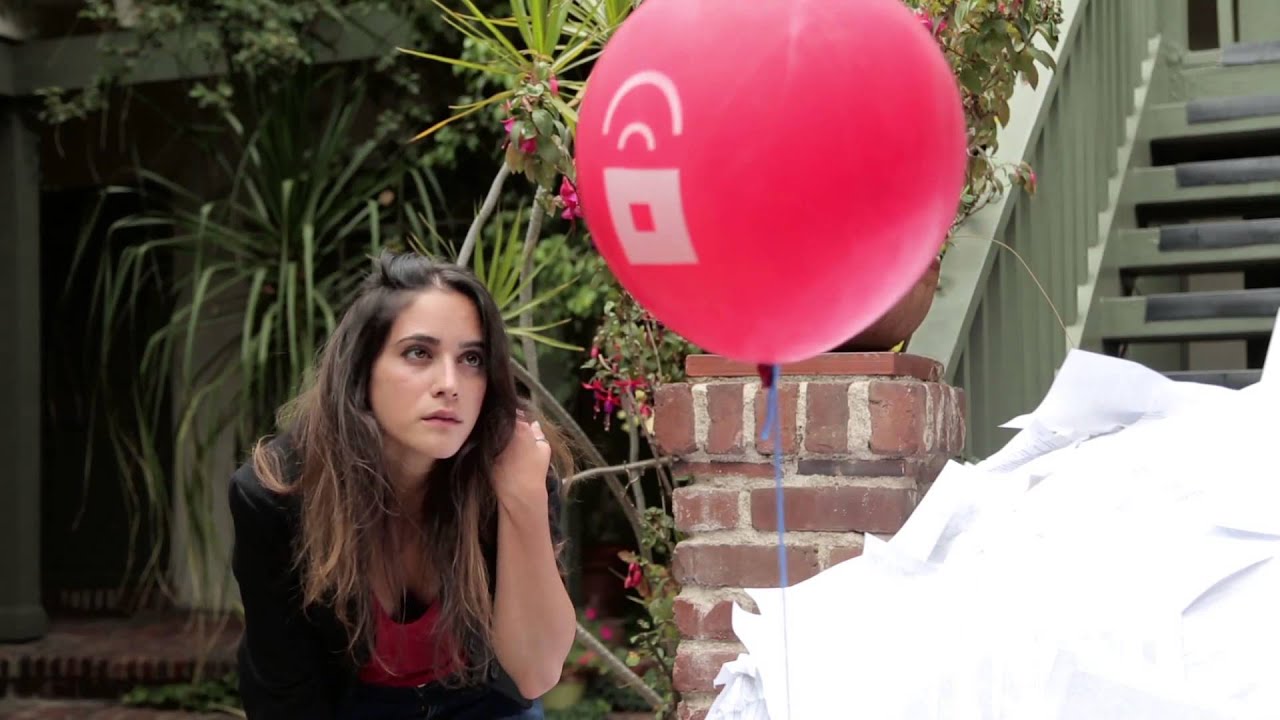 Online auction site eBay has become one of the most popular destinations for those shopping for a new phone. Whether you're in the market for a refurbished handset or a new one, a low-end model or a premium flagship, odds are that you'll find it cheaper on eBay. In the U.S. alone, a new handset is sold every five seconds on the platform (oops, there's one sold right now, and another, and another).
Today, eBay and Red Pocket Mobile announced that they are offering the MVNO's wireless service as an option to those purchasing a phone on the auction site. The service starts as low as $5 per month. And because Red Pocket is an MVNO using the networks belonging to Verizon, Sprint, T-Mobile and AT&T, it should be compatible with any smartphone bought on eBay.
The most popular plan offered by Red Pocket Mobile is priced at $30 per month (with Auto Refill). This plan offers unlimited talk, text and data and includes 5GB of 4G LTE service. Once over that amount, data slows to 2G speeds. The $5 monthly plan offers 100 minutes, 100 texts and 500MB of LTE data from any of the four major stateside carriers.
"Red Pocket Mobile is the natural partner for us to launch our add-on wireless plan. Because Red Pocket works on all of America's major networks, their service can apply to virtually all of the millions of phones sold on eBay."-David Grim, Category Manager, eBay.
The MVNO has been selling its Bring Your Own Phone starter kits on eBay, where subscribers have given Red Pocket Mobile 4.9 out of 5 stars. If you've purchased a phone on eBay and need low-priced wireless service, you might want to give Red Pocket Mobile a shot.

Recommended Stories