YouTube Music soon to get one of the most requested features on mobile devices
3
YouTube Music
is shaping up to be a true successor of the Google Play Music app, but it's still got a long way to get there. Luckily,
developers are adding new features
almost every week, and when they're not doing that, they're testing new features on various platforms.
A brand-new feature is now being tested by YouTube Music developers, Reddit users noticed recently (via
XDA Developers
), which will give mobile users the ability to listen to a library playlist.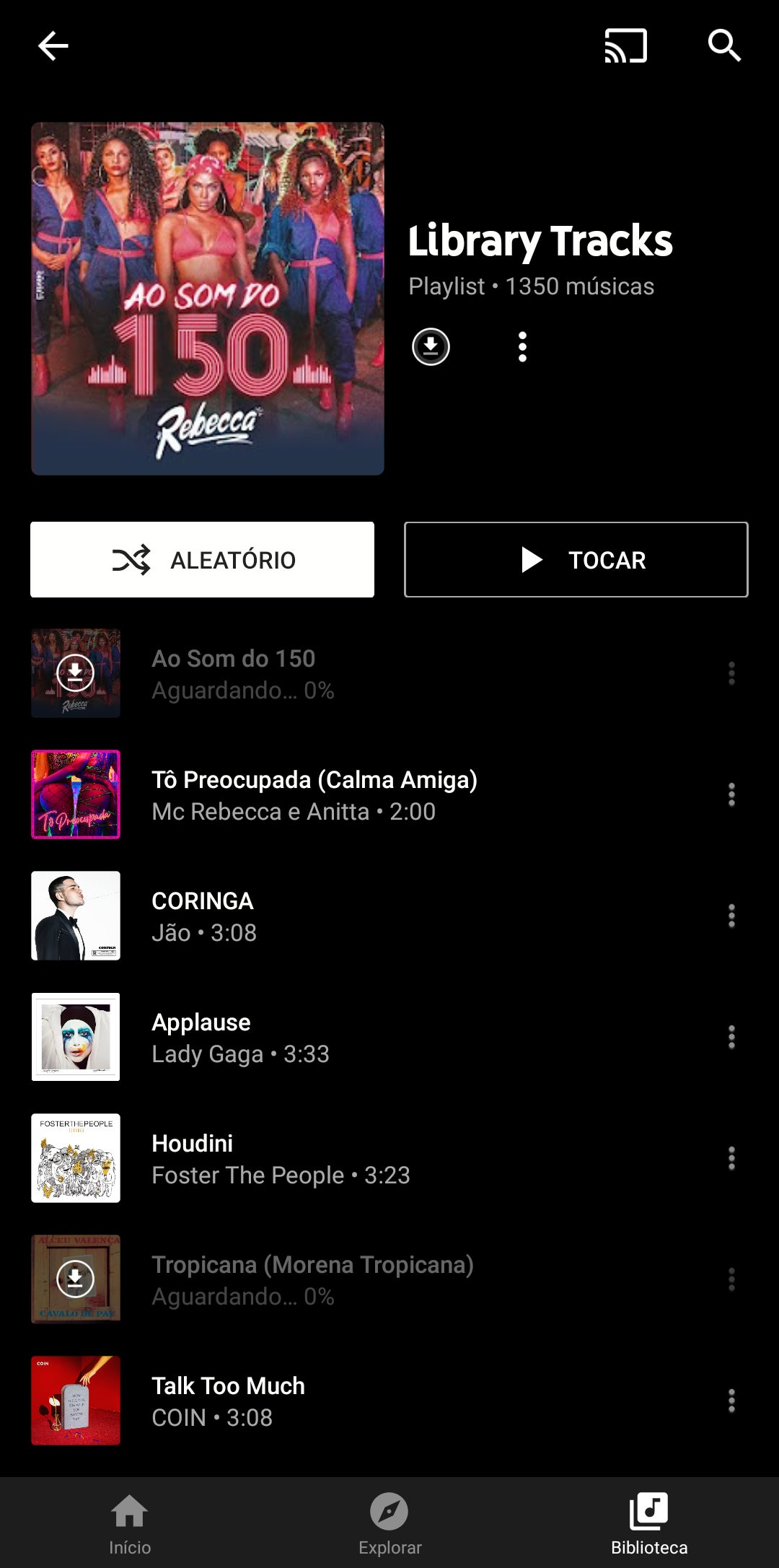 Arguably one of the most requested features, the ability to download songs from your library is likely to be coming soon to mobile users.
Reddit user Iordbrack
claims they found a new "
Library Tracks
" playlist in the YouTube Music app on Android, which also has a download button allowing users to download one or more songs for offline listening.
The Library Tracks playlist is automatically generated by the YouTube Music app and looks like a standard playlist. The difference is that you'll also be able to download the music on your phone, apart from being able to shuffle the playlist.
Although the feature has been fully implemented (it brings up a 404 error), Android users who find it on their devices can download it and view the playlist offline. It looks like the new feature is still in the works, but at least we know YouTube Music developers are working hard to bring the app on par with what Google Play Music used to be.