You can win a OnePlus X (or an invite) if you use OnePlus' Reflexion photography app
11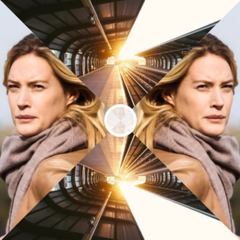 Last month, OnePlus released its very first photography app - called
Reflexion
, and available for free on Google Play and Apple App Store.
In order to make more people try the app, OnePlus today announced that it's giving away a
OnePlus X
smartphone, as well as 1,000 invites to buy one, via a contest open to all those living in any of the countries where OnePlus is selling its phones - including the US, Canada, and Europe. In order to participate, you have to download the Reflexion app (either on an Android device, or an iOS one), use it to "compose a photo following the theme of the changing seasons", and post it on Instagram using the hashtag #reflexionapp and tagging @oneplustech. You also have to fill out a form that can be found at the source link below. The contest ends on November 20, 23:59 GMT, and winners - randomly chosen - will be announced within 2 days.
In case you didn't know, the OnePlus X is OnePlus' newest smartphone, and the cheapest to date (prices start at $249). Who's willing to try the OnePlus Reflexion app in order to get a chance at winning the new handset?
OnePlus X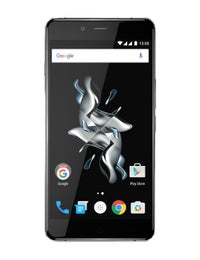 source:
OnePlus