Yeah! Yeah! Yeah! Paul McCartney provides vocals and music for Skype's love-themed Mojis
1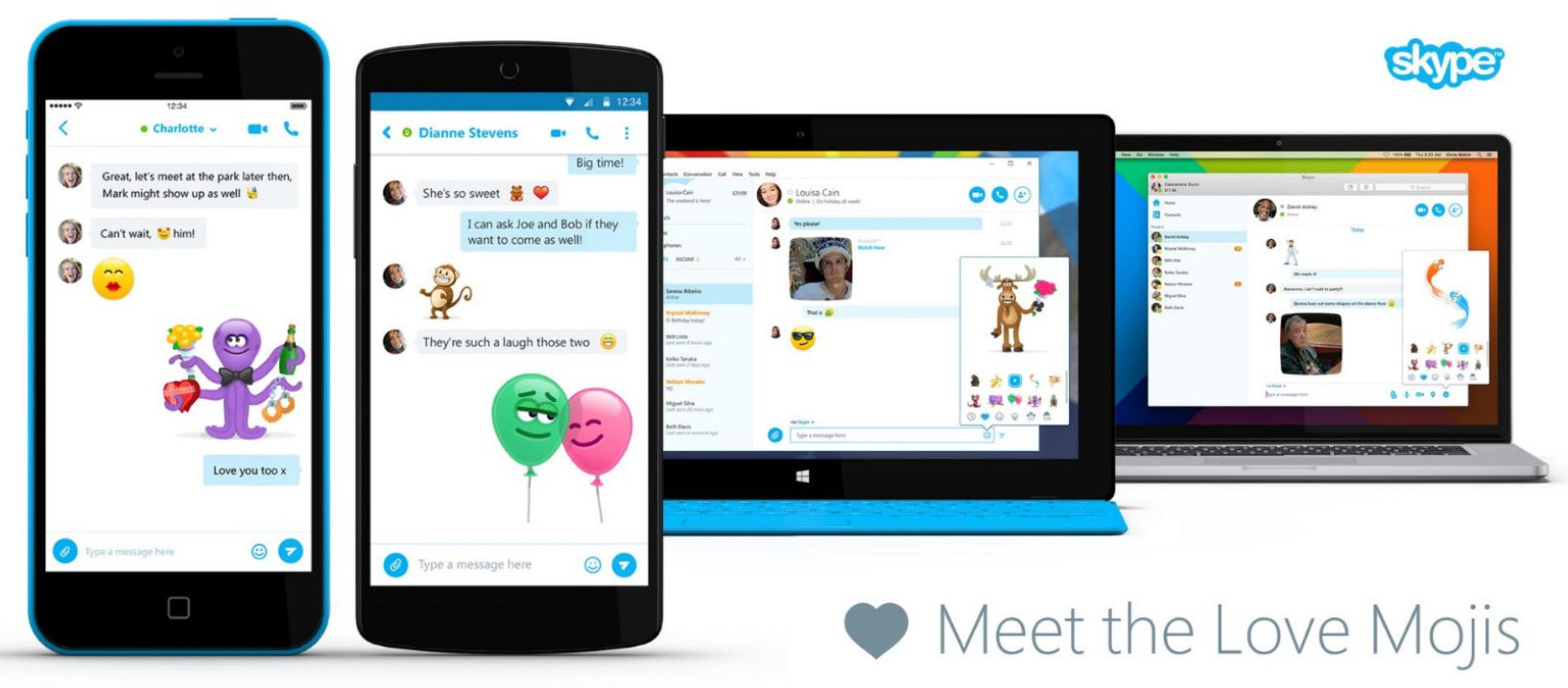 Paul McCartney provides music and vocals for Skype's love-themed Mojis
It seems appropriate that the guy who co-wrote "
All You Need Is Love
" and sang "
Silly Love Songs
" would have a project involving Valentine's Day. Sir Paul McCartney, who used to play bass in this little band that you might have heard of, is partnering with Skype to provide songs and vocals for special Valentine's Day, love-themed Mojis that are rolling out now on the messaging app.
The Skype app for iOS, Android and Windows will each have ten Mojis that are inspired by love. If you're not familiar with Mojis, they are short video clips that can be placed into a Skype chat when words or emoji aren't enough to convey your emotions. Mojis are exclusive to Skype.
We've embedded a couple of videos released by Skype including one that shows how McCartney, at age 73, knows his way around digital recording equipment. The other video shows Paul explaining how he ended up providing the music and vocals for the love-themed Mojis.
You don't have to be a Beatles fan to enjoy Paul's collaboration with Skype. The special love-themed Mojis should hit your Skype app soon, if they haven't appeared already. Remember, Valentine's Day is this coming Sunday.
source:
Skype
via
AndroidAuthority