White iPhone 4 is made as a selection in Apple's 'Store' app
2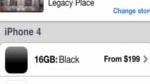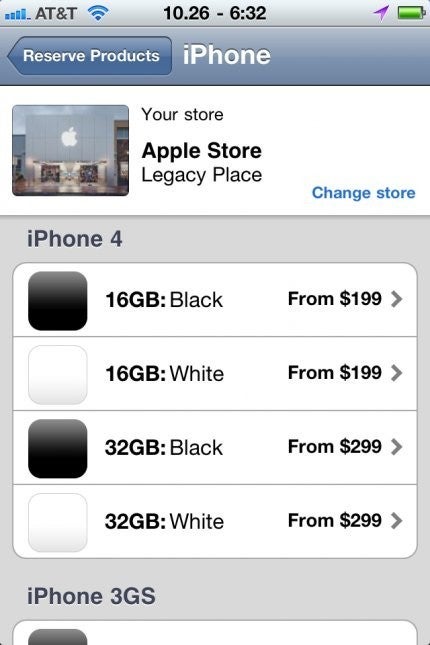 Apple iPhone 4 in white is being made as a selection?
The time may soon be nearing when the all too elusive Apple iPhone 4 outfitted with a white paint job will finally be made available for purchase.
Thanks to the latest update for Apple's 'Store' iPhone app, it now offers you the ability to reserve a white iPhone 4 model. In fact, when you go through the app and select the "Reservations" tab, then clicking "Reserve Product," it will finally offer the white iPhone 4 as a selection – both in its 16GB or 32GB versions.
Although it's worth noting that the long awaited handset is still MIA on Apple's very own online store, it does provide some hope for those who've bypassed purchasing Apple's latest smartphone. It might not be too long now, especially with this most recent uncovering, before consumers will have the opportunity to finally give in to their urges and call the iPhone 4 as their handset of choice.
via
MacRumors