Verizon drops price of Motorola DROID 2 R2-D2 limited edition phone to $199.99
2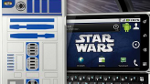 Remember the special edition Motorola DROID 2 R2-D2 phone?
Back in late September
when the handset was launched, the price was $249 after a $100 mail-in rebate and a signed 2 year contract, a good $50 above the price of most high-end models like the Motorola DROID X. Now, nearly 3 months after the initial release of the model, Verizon is getting rid of that $50 premium and is now pricing the model at $199 after the rebate and with the 2 year pact.
Along with the Motorola DROID 2 R2-D2 handset, buyers receive an R2-D2 desk charger, ear buds, special Star Wars themed wallpaper, clips from Star Wars films and games and apps related to the series. While this remains a limited edition release, Verizon has not set a deadline as to when it will put the phone in "carbon-freeze".
source: Verizon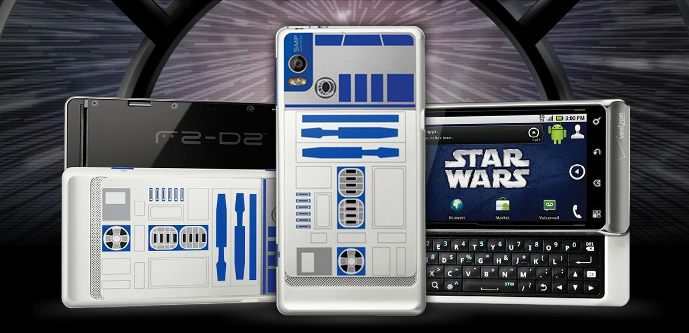 The Motorola DROID 2 R2-D2 limited edition is now $199.99 after a rebate and signed 2 year contract