Update to Gboard makes it more visually appealing
5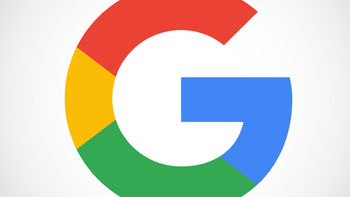 Google is pushing out an update to the Gboard virtual keyboard app for Android users. This includes support for Emoji 12.0, but only for those whose phones are running on Android Q. Some of the new emoji available includes an Otter, a service dog, a falafel, both a manual and a motorized wheelchair, and a stick of butter. Those in the healthcare industry will surely use the stethoscope and drop of blood emojis. The Unicode Consortium, which includes members such as Apple, Huawei, and Microsoft,
unveiled Emoji 12.0 last February
.
The other new features mentioned in the update include the ability to delete search history with a long press, vertical scrolling for emoji and expression stickers (although some have already had this feature for some time now), quick access to the clipboard, sticky preferences for emoji skin tone and gender, and the ability to import/export custom words for the dictionary.
One new feature not mentioned in the changelist now matches the color of the Gboard navigation bar with the theme that you've selected for the virtual QWERTY. Previously the bar could only be black or white so those using Gboard might find this to be an improvement visually.
We received this update literally minutes before starting to type out this article. You check to see if it has arrived on your phone by opening the Google Play Store. Once that task is completed, tap on the hamburger menu on the left side of the search bar. Click on My apps & games and check out the apps that are in queue to be updated. If Gboard is among them, tap the update box on the right, wait for it to be installed, and the next time you are ready to do some typing you can see the changes.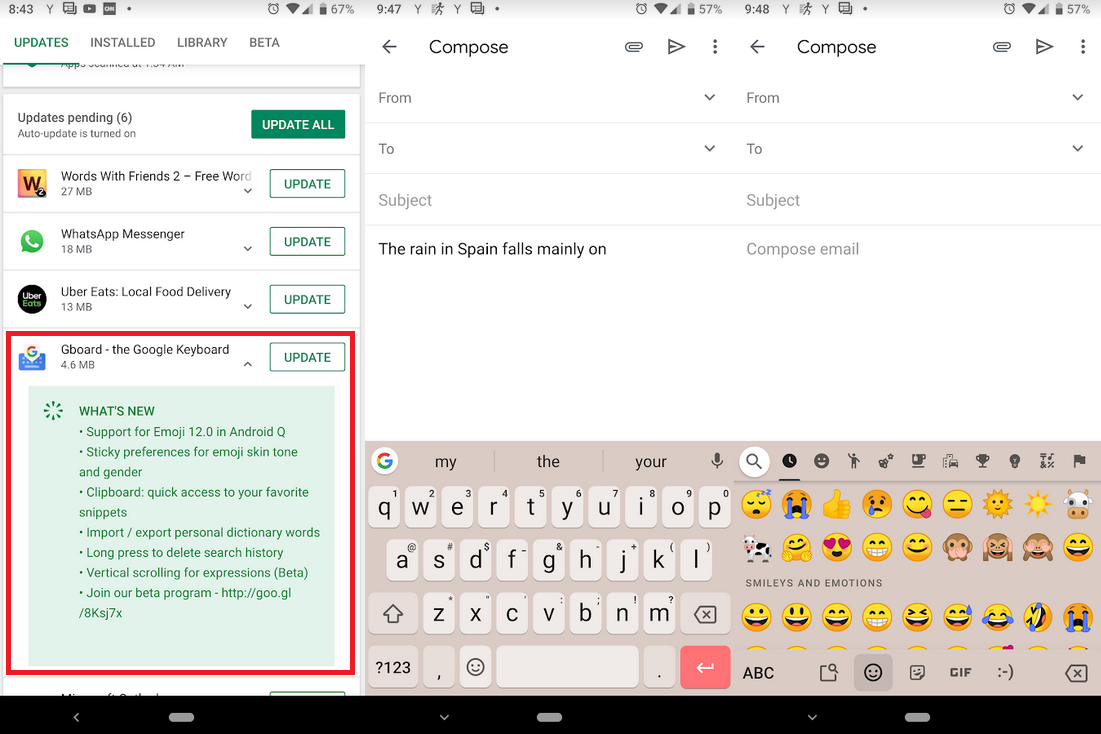 Google pushes out an update to Gboard