These Motorola smartphones will get security patches to address the Stagefright vulnerability
9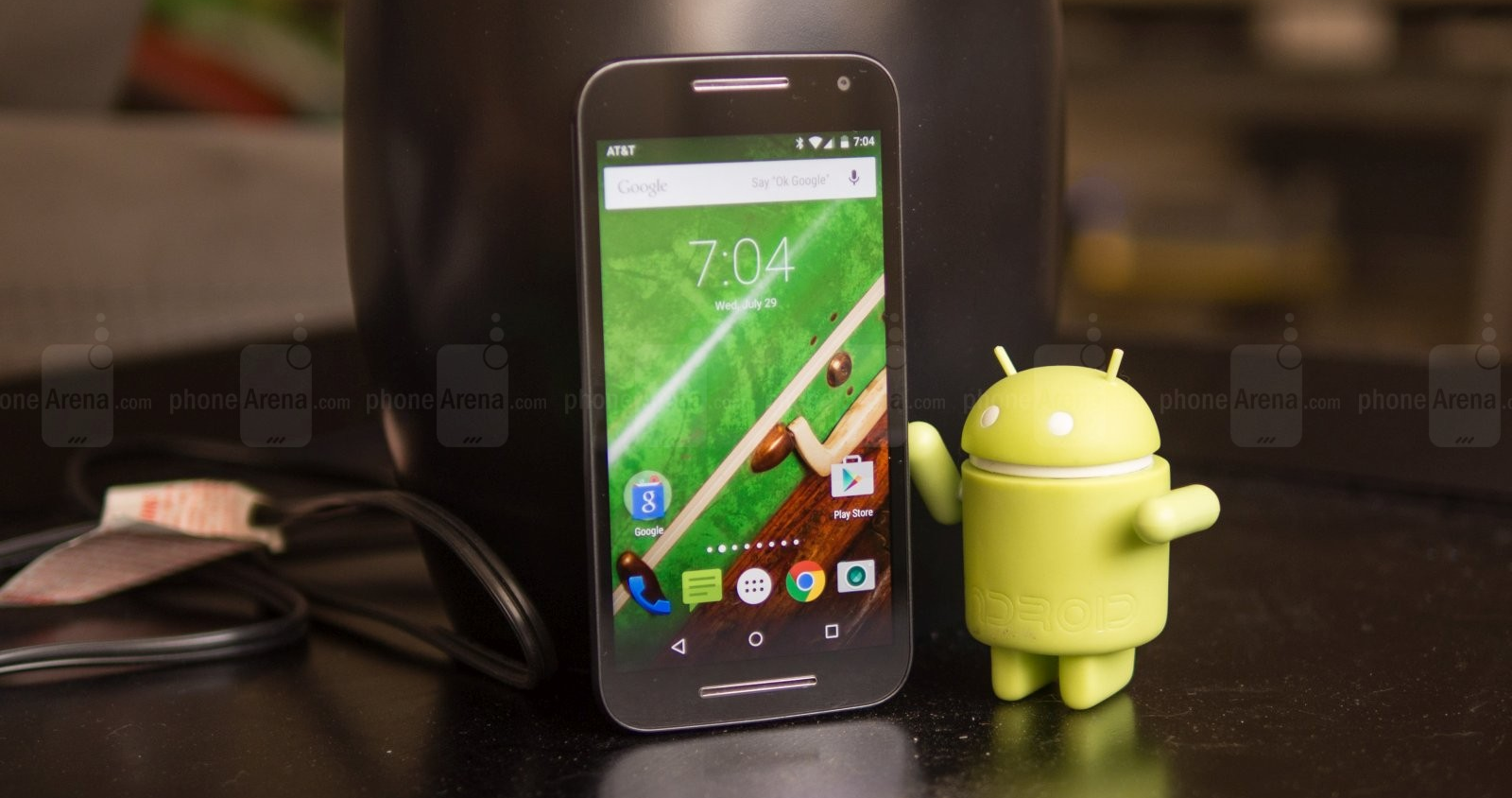 In the wake of
Stagefright
(a recently discovered Android vulnerability that makes it possible for hackers to remotely access phones without owners consent),
Google
,
Samsung
, and others have already announced security updates that will be pushed regularly to select devices. Motorola is also doing something in this regard: the company today said that most of its recent Android smartphones will receive updates including security patches addressing the Stagefright issue.
The handsets that will get the patches are:
Moto X (1st generation and 2nd generation)
Moto X Pro
Motorola Droid Turbo / Moto Maxx
Moto G (1st generation, 2nd generation and 3rd generation)
Moto G LTE (1st generation and 2nd generation)
Moto E (1st generation and 2nd generation)
Moto E LTE (2nd generation)
Motorola Droid Ultra, Droid Mini, and Droid Maxx
As you can see, the brand new
Moto X Style
/
Moto X Pure Edition
and
Moto X Play
aren't included on the list. That's because they'll have the security patches integrated at launch (the Moto X Play should be released later this month, while the Moto X Style / Pure Edition is expected to be available starting September).
Moto G 3rd generation
models that will be released from now on will also have the patches pre-installed.
You can find out more about how Motorola is dealing with the Stagefright issue at the first source link below.
source:
Motorola
via
Droid-life