The best and worst Samsung smartphones we've ever reviewed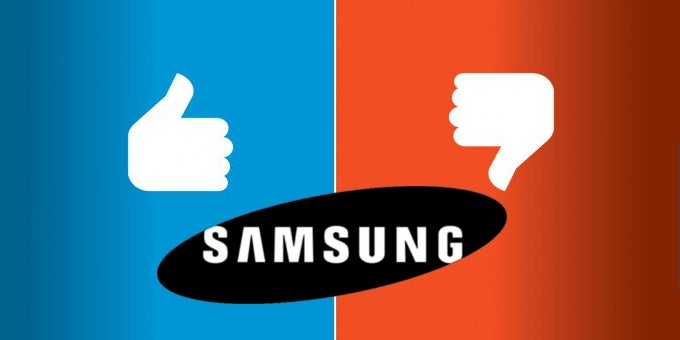 Say what you want about Samsung, but one can't deny that the company has released hundreds, if not thousands of different phones overt the past few years. Naturally, we have reviewed a fair amount of them, and just as you might suspect, Samsung has had its highs and lows.
We've seen devices that have carved their way in smartphone history, one way or the other; the factories of the South Korea based giant have also churned out some cringe-worthy handsets that best remain forgotten.
Samsung Galaxy Nexus
PhoneArena rating: 9.5
Samsung Epic 4G
PhoneArena rating: 9.5
Samsung Galaxy Note 4
PhoneArena rating: 9.3
Samsung Galaxy Grand Neo
PhoneArena rating: 5
Samsung Galaxy Exhibit
PhoneArena rating: 5
Samsung DoubleTime
PhoneArena rating: 4
Where to begin with? This entry-level device is certainly among the very worst entry-level Samsung phones that we have ever reviewed. With this device, in particular, enjoying the beauty of Android proved worthy of a masochistic Herculean task.
Samsung Gravity Smart
PhoneArena rating: 4
Samsung Dart
PhoneArena rating: 4