The behemoths of the game industry ID Software and Epic Games to grace the Apple scene
2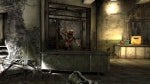 When we're not writing news, reviews and comparisons, we like to pursue some leisure activities on our handsets - like shooting zombies or conquering medieval Europe. That's why it's our pleasure to announce that
ID Software
and
Epic Games
, two of the best game-producing companies when it comes to shooting evil creatures, are set to send some love to the mobile community with their games.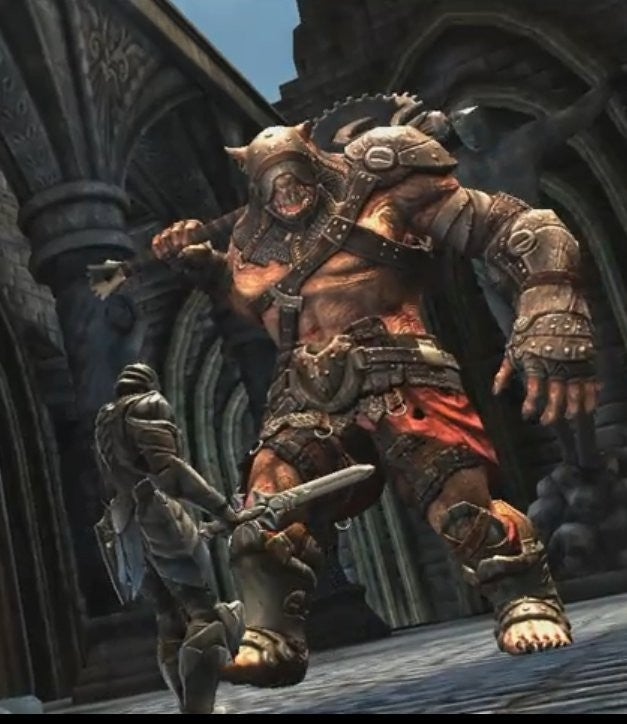 ID Software's product is called
Mutant Bash TV
, a ported version of
Rage
for Apple handsets and it's going to cost only $0.99 for the standard version and $1.99 for the Retina Display and the iPad variations. The story of the game is concerned with post-apocalyptic future (hello, Fallout) and, basically, you have to sort things out. It's important to note that the game is played on rails, similar to what we experienced with
DooM: Resurrection
, but we hope it won't take too much from the experience.
Probably even more anticipated is
Epic Games' Infinity Blade
, that's described by the game's creative director as
"a mix of Karateka, Dragon's Lair and Punch-Out"
. We don't know about you, but looking at the trailer below, it just feels great.
It seems like Apple wants to enhance its gaming capabilities, since a good portion of the most popular apps are games. First, the company subscribed a patent targeting
real-life based gaming
and now they let big name manufacturers to create games for the iPhone. With the ever-increasing competition in the smartphone business, Apple is trying every way possible to distinguish itself from the other manufacturers.
source:
Touch Arcade
via
Engadget
Recommended Stories