The NFL and Google are partnering up to bring a VR sports series to Daydream View and YouTube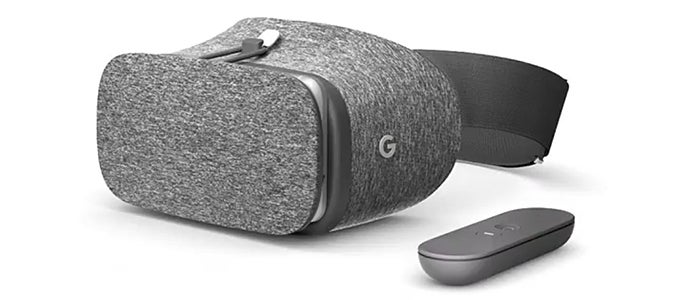 The NFL and Google have partnered up to bring a 9-part series that will launch exclusively for on YouTube on Thanksgiving day this year, and on Google's new VR platform, called Daydream, at a later date. The 360-degree mini-series will revolve around the life in the NFL – "from players, to coaches, to executives, to cheerleaders, to the fans themselves" — and will air on NFL's YouTube channel on November 24.

The series will be produced by NFL's own film studio and shot using Google's massive 360-degree, GoPro co-designed camera rig, the Google Jump. This is the League's second attempt at bringing the thrill of the game to virtual reality, after experimenting with the idea around the time of Super Bowl XLIX. The new series will be the first to offer episodic sports content for VR, NFL says.

The first episode will chronicle a week in the life of the Philadelphia Eagles defense line as they prepare for the upcoming matchup and will take viewers to Eagles bench and sideline on game day, while another episode will revolve around the Miami Dolphins cheerleaders exclusively.
The deal between NFL and Google is exclusive, meaning that will be available only on YouTube and Google's new Daydream VR platform.