Thanks, Taylor Swift! Apple says it will pay royalties during the free trial period of Apple Music
53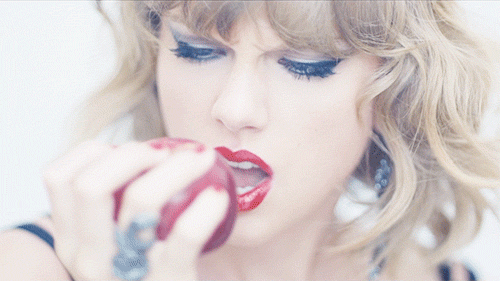 Last week, Taylor Swift
declined
to have her best-selling "1989" album up for streaming on Apple Music, with the reason being, of course, money - the pop star
shamed Apple for not intending
to pay artists royalties during the three-month free trial period of Apple Music, thus preventing them from reaping the fruits of their hard work and talent.
"We don't ask you for free iPhones,"
Taylor Swift addressed the venerable tech giant.
"Please don't ask us to provide you with our music for no compensation."
Obviously, TayTay's appeal has hit a chord with Cupertino, as Apple has quickly and suddenly changed course. Senior Apple VP Eddy Cue has just posted on Twitter that artists will get paid even during the three-month free trial period.
Naturally, this is great news for all artists, but the not-so-popular ones will certainly benefit from this change. It's still not clear whether this expected change of Apple's course will make Taylor's 1989 album available for upload.
The singer of "Blank Space", "Bad Blood", "Shake It Off", and "22" has a well-known stance towards music streaming services, often claiming that
"music should be consumed as albums"
. Judging by the 5 million copies of 1989 that have been sold to date (making it one of the best-selling albums of 2014), this strategy is seemingly playing out well for Tay.