Taylor Swift says 'No!' to Apple Music: her best-selling "1989" album won't be up for streaming
61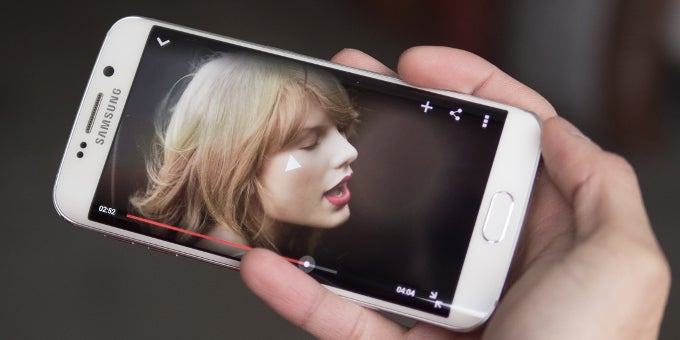 Taylor Swift is known for her total indifference to the music streaming business - her last album,
1989
, can't be streamed on any platform, neither Spotify or its ilk. Well, if your name is "Apple" and you're on the verge of launching your new streaming music service, then you'd probably do your best to court the pop star into releasing her latest best-selling album on your streaming service, right?
We are certain Apple has done all it could to entice Taylor, but the singer has just taken yet another big scalp and has denied to release
1989
on Apple Music. We guess all of Cupertino's connections and influence on the music industry, which have been created thanks to years of fruitful collaborations, have had little to no effect on Taylor Swift.
The singer of "Blank Space", "Bad Blood", "Shake It Off", and "22" has a well-known stance towards music streaming services, often claiming that
"music should be consumed as albums"
. Judging by the 5 million copies of
1989
that have been sold to date (making it one of the best-selling albums of 2014), this strategy is seemingly playing out well for Tay.
Shake it off, Apple.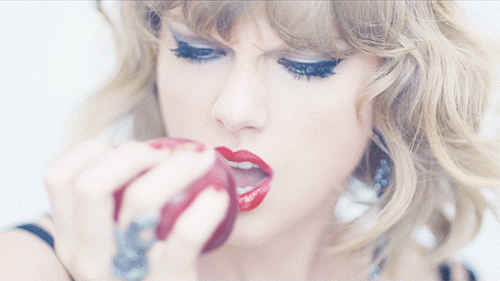 Recommended Stories