T-Mobile Sidekick 4G is priced for free online until tomorrow; August 9th
2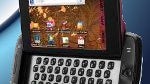 As if the
T-Mobile Sidekick 4G's
initial coming out price of $99.99 on-contract wasn't good enough from the carrier directly, they're placing the messaging oriented Android smartphone on the chopping block for a limited time.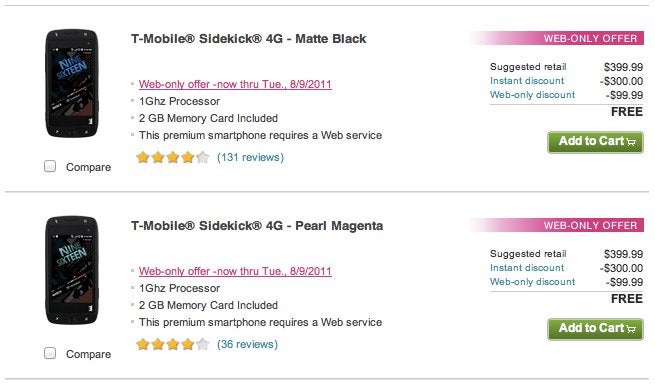 Seeing that it's part of their
48 hour sale
, the T-Mobile Sidekick 4G can be picked up for the price of
free
through T-Mobile's web site – but of course, you'll need to digitally sign a 2-year agreement to get it at that price. However, it's worth noting that this astonishing deal is only available until
tomorrow; August 9th
. In addition, the ridiculous temporary pricing is available to upgrade customers as well!
So there you have it folks, you need to think fast on your feet with this one before it flies by you. Well, if you're not down with signing contracts, you'll be faced with having to pay $399.99 to pick it up outright – so doesn't that contract pricing look mightily alluring?
source:
T-Mobile
via
TmoNews