SwiftKey offering all themes for free starting today; deal available to both iOS and Android users
8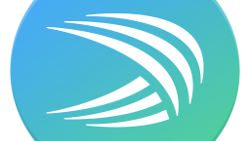 Starting today, third party keyboard app SwiftKey is offering free themes to its Android and iOS subscribers. Android users can access the themes by clicking on the hamburger menu to get to SwiftKey Hub. From there, they need to click on themes and head to the SwiftKey Store. Over 100 themes will be available at no charge, allowing users to customize the color and design of their SwiftKey keyboard.
Those with iOS can access the themes on SwiftKey by opening the container app on the homescreen, and then tapping on the red Design icon on the upper right of the screen. A brand new Vivid theme pack will also be available for free to users of both platforms.
This is not just a one-day holiday event. From this day moving forward, SwiftKey won't be charging to allow users to customize their QWERTY keyboard using themes. This isn't the first time that SwiftKey has permanently stopped charging for a feature on its app. Prior to June 2014, SwiftKey had a free trial period and a premium service for Android users. The latter charged those who downloaded and installed the SwiftKey app. But the company then embraced the freemium model
that allowed the keyboard to be installed for free
, while in-app purchases allowed subscribers to customize their SwiftKey QWERTY. And starting today, those charges have been removed as well.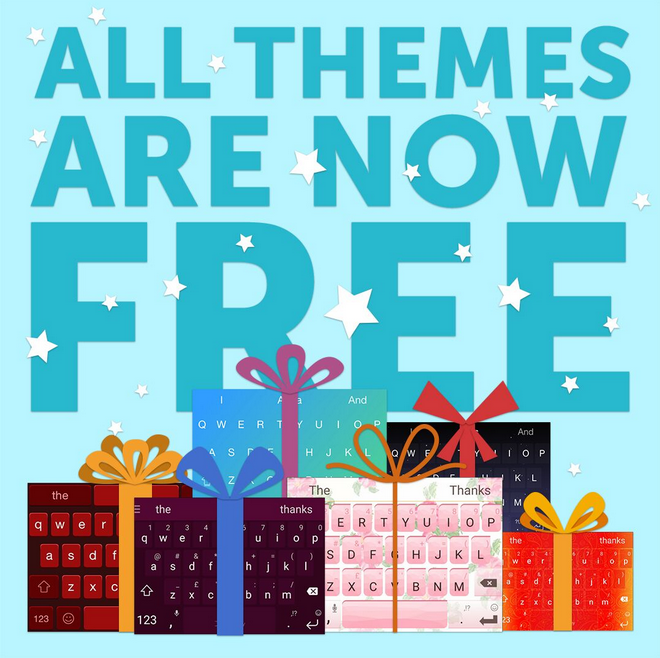 SwiftKey's customization themes are now free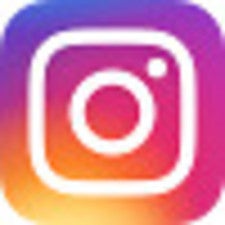 PhoneArena is on Instagram
. Follow us to stay updated with fresh news and flashy media from the world of mobile!
source: SwiftKey