Staples removes the Tegra 2 flavored Viewsonic gTablet from its stores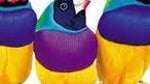 For the second time in two months, a Tegra 2 powered tablet has been pulled from a chain of stores. Staples has removed the Viewsonic gTablet because of a "manufacturing defect". The Toshiba Folio 100 was pulled from U.K. retailers approximately a month ago after many complaints. That device also suffered from poor build quality.
Staples has cleared the display away entirely making it seem that the Android 2.2 equipped tablet never existed; the 10.1 inch tablet is expected back at Staples on December 28th.
source:
CrunchGear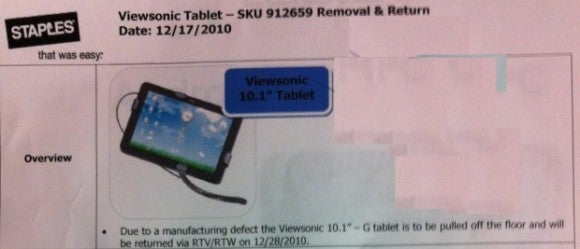 The Viewsonic gTablet with its Tegra 2 dual-core processor has been removed from Staples stores