Square Enix teases Final Fantasy Legends II, Android and iOS compatibility confirmed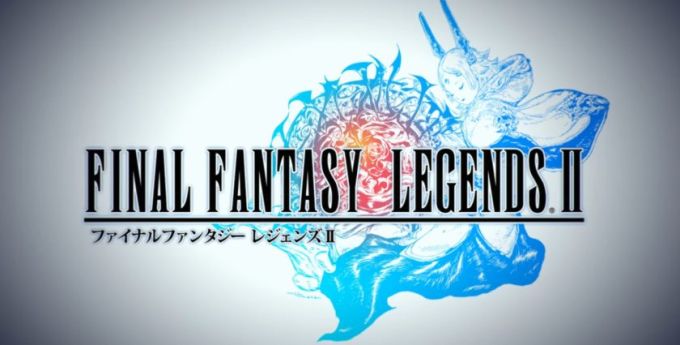 Square Enix is getting ready to launch Final Fantasy Legends II, its latest title in the popular series, on both Android and iOS.

Now, if you're a loyal Final Fantasy fan, you might wonder why you've never heard of the original Final Fantasy Legends game. But don't worry, your memory hasn't deceived you; the original game was called Final Fantasy Legends in Japan but was rebranded to Final Fantasy Dimensions before being shipped to other markets.

The mastermind behind Final Fantasy Legends II is Takashi Tokita, the same man who directed the first game in the series. Unfortunately, that's really all that Square Enix was willing to share at this point. The official teaser for the game, which you're about to see, wins points in the mystery and soundtrack departments but doesn't include any gameplay footage for us to dissect and analyze.

Final Fantasy Legends II is up for pre-register on the Square Enix Japanese website. The company is throwing in a couple of in-game items (the 'Fraternity' weapon, and Tidus' Phantom Stone from Final Fantasy X) to tempt local fans. At the moment, the company has yet to announce an official release date for the local launch.
What do you guys think, is anyone hoping to see Legends II landing in their country as well?