Spotify confirms the option to rearrange playlist songs is finally coming to Android
3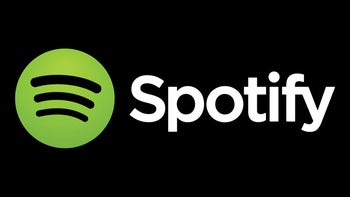 Spotify is definitely
among the most popular music streaming services
and that kind of forces the company owning it to keep adding improvements that appeal to customers. Although Spotify has two different mobile apps that it manages, Android and iOS, they don't offer the same features.
For example, iOS users can rearrange the tracks of a playlist to better suit their mood, but this particular feature isn't available on Android devices yet. Fortunately, this is about to change since
Spotify
has just announced plans to add the option to rearrange playlist songs to its Android app.
We're really excited to announce that the right folks are now working on this idea. An upcoming version of Android will see this feature initially released to a small number of users. We'll post here again once we have more news to share.
Although it's not yet available, at least we now know that one of the most requested features for
Spotify for Android
is about to make it to the mobile app very soon.