Snapseed update brings new controls menu, improves RAW image editing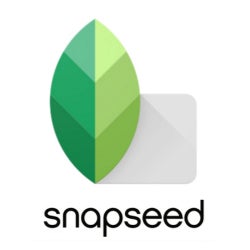 An updated version of Google's excellent mobile image editor, Snapseed, is now rolling out on Android. The latest update adds only two new features to the table, but the shutterbugs out there may find them useful additions to an already versatile and powerful app.
Snapseed has always had a peculiar control system for switching between tuning options. Unlike in most other apps where you control options from pop-up menus and the like, in Snapseed you just swipe up and down to switch between different settings and change their values by swiping left and right. This control method usually takes a little getting used to, but once you get the hang of it, it becomes second nature. However, in the latest update for Snapseed, Google has decided to add another control option to the mix in the form of a standard tools menu at the bottom of the screen. Of course, the old method has been kept intact for Snapseed veterans. There is also a new bar indicating the value of the current setting that is probably the closest we will get to a "slider" in this app right now.
A minor change we noticed in the editing interface is that the "before-after" icon in the top right corner of the screen is now dark gray instead of white.
The second major feature in this update concerns RAW file editing and comes in the form of increased color accuracy for both previews and final results. This one is geared more toward "serious" enthusiasts and can help make your edits look better and more consistent no matter what screen you are viewing them on. The update is now rolling out via Google Play. If it hasn't hit you already, it will in the coming days.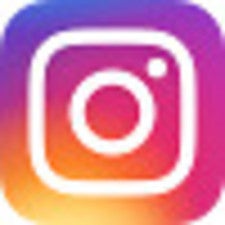 PhoneArena is on Instagram
. Follow us to stay updated with fresh news and flashy media from the world of mobile!