Skype coming to iPad soon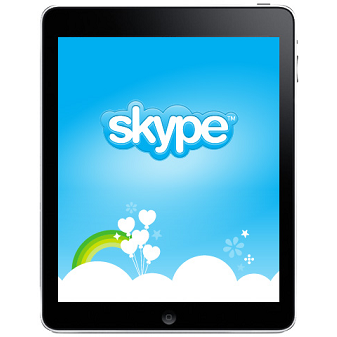 The second we knew that there would be a front-facing camera on the iPad 2, we all knew that Skype would get there eventually. Skype for the iPad isn't out just yet, and it doesn't have a set release date, but it looks as though it will be coming out very soon.
Skype for the iPad will be largely what we would expect, though there will be a few features that aren't there right out of the gate, most notably would be file sharing capability. Osterioh has high hopes for the new market that this app will open. He said that the quick adoption of the iPhone version of the app has given them confidence in the upcoming iPad version.
source:
TUAW