Samsung's Galaxy Alpha comes with Exynos 5430, the world's first 20nm HKMG based chip
56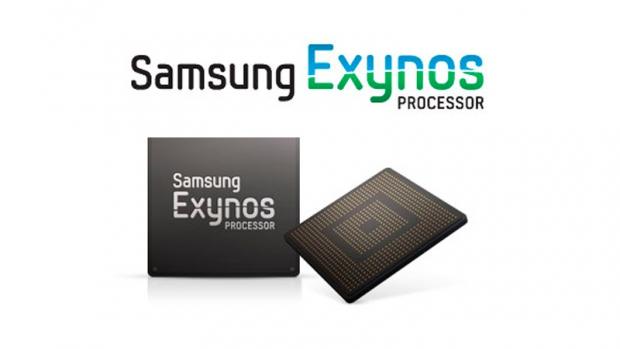 The
Samsung Galaxy Alpha
arrived with a splashing announcement yesterday, but there was one curious detail about the premium-looking metal-clad 4.7-inch smartphone that went a bit under the radar. Sure, we knew about the powerful Samsung Exynos 5430 octa-core chip roaring under the hood, but one interesting detail that has now slipped out was that this is in fact the world's first 20nm high-k metal gate (HKMG) based chip on a smartphone.
This new, more precise 20nm process comes after for multiple years we had flagship phones running on chips made on 28nm lithography. The benefits of this new manufacturing node include the possibility to crank up clock speeds a bit, and achieve a better thermal footprint.
Samsung's 20nm HKMG is a planar design, but the casting process now forms the gate as the last part of the transistor construction rather than the first, and this theoretically improves performance since gate characteristics are less affected by extreme temperatures in manufacturing.
We're yet to learn more about Samsung's 20nm process, but when it comes to the new Exynos 5430 system-on-a-chip, we do know that it is a big.LITTLE design using four Cortex A15 cores running at up to 1.8GHz, and four Cortex A7 cores running at up to 1.3GHz. Early benchmarks have shown it perform well, but we'll reserve our final judgment for after we get the final Galaxy Alpha unit in our hands.
source:
AnandTech