Samsung takes us back to the world of Unicorn Apocalypse; Flip Covers for all
8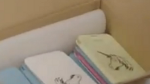 Unicorn Apocalypse
is now live and how best to celebrate the event with those who toiled endlessly on the game? By
handing out
LG Quick Covers
Samsung Flip Covers, of course. And not just any Flip Cover, but ones with a Unicorn printed right on it. Must be great fun working for this make-believe game company.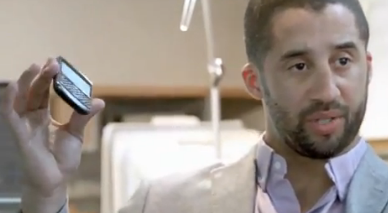 Remember this scene from the first ad?
Oh, what about our Barista-esque employee who was
packing a BlackBerry
and telling anyone who would listen that this (meaning the BlackBerry) is business, surely his phone would not be compatible size wise with the Flip Cover. Well, as it turns out, he no longer has his old handset and is now sporting a
Samsung Galaxy S III
.
Just another day in the world of business, which is exactly Samsung's point. Samsung has been pushing both the Samsung Galaxy S III and the
Samsung GALAXY Note II
for the enterprise. Many companies, like the made up one that produced Unicorn Apocalypse, have a BYOD policy and it might take more than BlackBerry Balance to chase those two hot models from Samsung out of the office.
source:
Samsung
via
AndroidAuthority